Ideas for a Saying for Someone Who Passed Away
29 SEP 2017
CLASS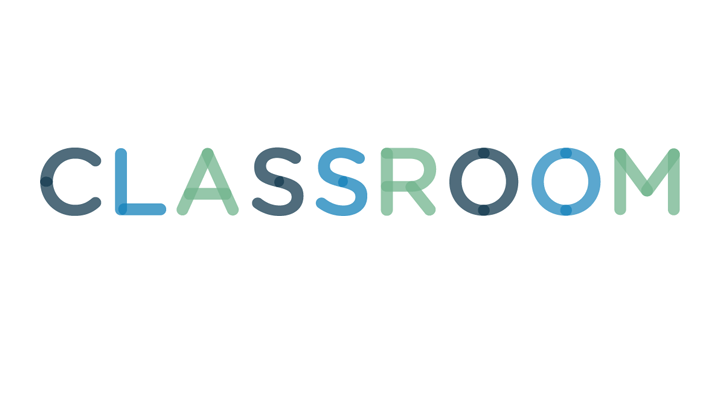 When you're writing a saying about someone who has passed away, you want something that best reflects what that person meant to you and other who knew this person. While you can mention some humorous memories regarding the deceased individual, it's also important that you keep the paragraph in good taste because you want to be as respectful as possible.
1
Mention How This Person Touched Your Life
One idea is to write about how the deceased person has influenced you. For example, if you're writing a tribute to your childhood friend who recently passed, mention how she and her family helped you overcome bitterness and depression after the death of your parent while in high school.
2
Little-Known Facts About the Person
If you have some little-known facts about the deceased person, mention it in the tribute. If your former college professor also was the first minority to run for and hold a seat on the city council in your town, discuss what the professor told you about this time in his life.
3
Reflections from Deceased Person's Loved Ones
If you're also close with the deceased person's family and friends, turn it into a tribute that's composed of kind words and memories from them. When writing their messages, write them exactly how they want it so the readers of your tribute get an idea of what this person meant to her loved ones.
4
Quotes from the Deceased Person
If you're familiar with various words of wisdom that the deceased person used to say to you and others, make this the theme of the tribute. After each quote you write, write what the deceased person meant when he said those quotes. Mention what everyone can learn from them.