How to Write a Biography Analysis
29 SEP 2017
CLASS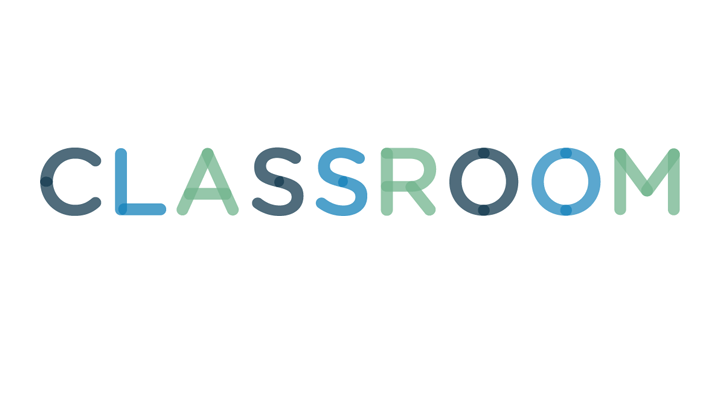 A biography analysis differs from an ordinary biography in one key way: instead of focusing on telling a person's life story, your purpose is to critically examine that person's life. The analysis can focus on a single aspect such as personality or career or can encompass a person's entire life. According to Professor Sara Warner, the successful biography analysis has "short segments of narration" and "long sections of analysis." The analysis itself, Warner advises, should consist of recognizing relationships among different parts of a person's life, and showing how those parts relate to your overall thesis.
Research your subject. Encyclopedias can help you with an overview, but they lack the details you need for a good paper. When choosing articles and books, be sure to check the author's credentials. You should also gather primary sources: any diary entries, letters, articles, or even books written by your subject. Newspaper articles written about that person can also provide insight on how the public viewed your figure.
Pick your focus. Choose a certain aspect of this person's life to focus on (unless of course you're covering their entire life). Examples of focuses could include analyzing what influence a president's personality had on his foreign policy or what effect an author's childhood had on her writing style.
Craft a thesis. You should make a claim based on this focus. A compelling thesis informs readers why they should care about this topic.
4
Write your introduction
Write your introduction. Some effective ways to open your paper include a relevant anecdote or quote that illustrates your thesis. Just remember to include the thesis itself, which is the most important part of an introduction.
5
Write the body of your paper
Write the body of your paper. Separate each of your reasons supporting your thesis into paragraphs. Support each reason with evidence, which can include expert opinion and writings from the subject himself, and discuss how it supports your thesis.
Conclude by summarizing your main points supporting your thesis. Remind your readers of the importance of your topic. You should also point out whether your biography analysis sheds any new light on this person and what makes it different from other research.
7
Proofread the final paper
Proofread the final paper. Since a biography analysis should have many sources, you should pay special attention to whether you cited everything correctly.