Ideas for "100 Days of School" Projects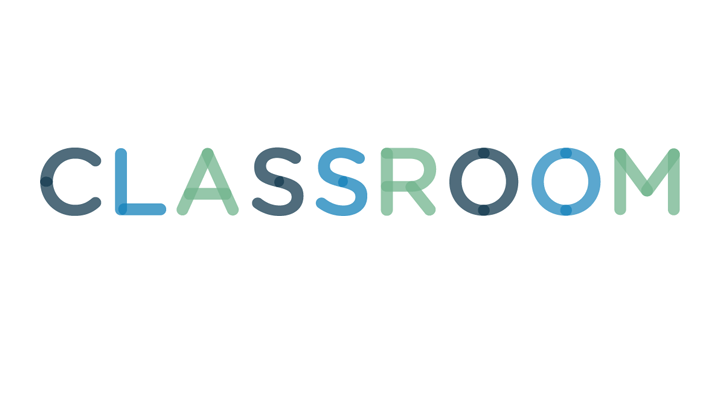 shironosov/iStock/Getty Images
The 100th day of school is an exciting milestone in the school year. Celebrate the progress you've made as a class by working on a special project. Use the number "100" as your basis for inspiration, and try to tie your project idea in with the material you've been working on as a class.
Have your class create a time capsule filled with 100 small objects, like figurines or photographs. These items should represent things that the students believe are most characteristic of the present year. After collecting the objects, place them all into an airtight container to bury on the school grounds. Hold a ceremony to bury the time capsule, and then leave instructions for it to be uncovered in 100 years' time. Do a follow-up to this activity by holding a class discussion about how students think the world will be different in 100 years. You can also take a look back at what life was like 100 years ago.
In the days leading up to the celebration, create 100th day-themed T-shirts. Allow students to be as creative as they like so that no two T-shirts are the same. Either provide plain T-shirts for a small fee, or ask each student to bring in an old T-shirt for decorating. Provide a variety of materials including fabric paint, glitter, gems and iron-on transfer sheets for the students to use to embellish the shirts. The shirts should mention something about the number "100" or should display 100 of something. For instance, a shirt could include 100 polka dots or another kind of drawing or symbol, or it could simply display the number "100" in a colorful, creative way.
Use the 100th day of school to serve as a platform for doing good deeds. Have students keep a log of their good deeds and challenge them to reach 100 by the 100th day of school, which is more or less one good deed per day. If you'd prefer to work as a group on this project, try to put in 100 hours of community service visiting animal shelters or nursing homes, or do a bake sale to try and raise at least $100 to donate to a worthy cause of the class' choice.
A week or so before the 100th day of school, assign the students a prompt regarding the number "100." You could leave the topic open-ended, or you could ask a specific question like, "What would you do with $100?" These could be nonfictional essays or fictional stories depending on your personal preference. On the 100th day of school, have each student share his story in front of the class.