Pre-Reading Strategies for Nonfiction in Elementary Grades
26 SEP 2017
CLASS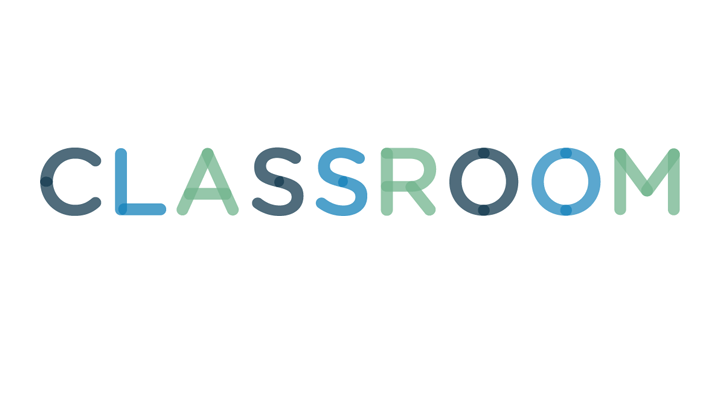 Jack Hollingsworth/Photodisc/Getty Images
Nonfiction passages bring facts to life for students, but tackling the factual information is often challenging to kids who are used to reading fiction. Pre-reading strategies engage the mind in preparation for the material. The skills improve comprehension by giving the students clues about what they will read. Practicing the pre-reading strategies helps them come naturally to your reader.
Flipping through the nonfiction book before reading gives your child an idea of what to expect in the text. Nonfiction books often have photos of the subject matter that your child can view to start forming an idea of the book's content. Along with the title, your child can use what he sees on the preview to make predictions about what he'll read.
Once you've looked through the book, going back and reading some of the key components of the text gives a more in-depth preview of the information. The headings throughout the book provide an overview of the information inside. The International Reading Association suggests reading the introduction and the first sentence of each section. Nonfiction books often incorporate reviews or questions at the end of the sections. These questions clue the child in on the key details he will learn.
Coming up with questions about the subject engages your child's mind. He anticipates the type of information he might find in the nonfiction book. For example, if he's reading a book about mammals, he might ask, "How are mammal babies born?" or "What makes a mammal different than other animals?" Images he sees and phrases he reads during the preview may spark question ideas. As he reads the full text, the questions he created help him focus on certain information he reads.
A graphic organizer is a way to keep track of the information your child learns during the pre-reading activities. You can make your own graphic organizer or print one from a source such as Scholastic. The Scholastic model features circles for your child to write information he gets from the pictures, headings and other parts of the book. The bottom section of the organizer provides a space for the child to make predictions about the text. For a simple graphic organizer, draw a circle in the center of the paper with the title of the book. Draw lines out from the center circle where your child can track his questions or observations of the book from the pre-reading activities.