How to Select a Bunch of Emails to Delete in Outlook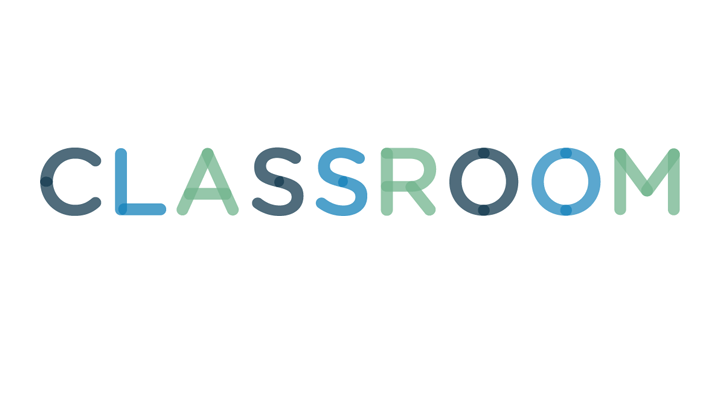 James Woodson/Photodisc/Getty Images
When your mail server indicates that your Outlook mailbox is full, or your mailboxes are so cluttered you can't find what you're looking for, it's probably time to do some serious cleaning. To help get rid of the junk while keeping what's important, you can take advantage of Outlook's sorting and grouping features to organize your messages in a way that makes it easier to delete several at a time.
Sort your messages by category to make it easier to select certain types of messages, such as messages from a particular sender or messages with a certain subject line. By default, Outlook displays your messages by date. To change the sorting category in Outlook 2013, click "By Date" at the top of your message list and select another category. In Outlook 2010, click "Arrange By."
Collapse the categories if you want to select entire categories of messages at a time. Right-click the header at the top of the first message and select "Collapse All Groups." Outlook hides the messages and displays only the group headers. If you sort your messages by sender, for example, Outlook displays a group header for each sender. You can then select the senders without having to select individual messages.
Use the "Ctrl-Click" method to select several individual messages or groups that may be scattered throughout a folder. Hold down the "Ctrl" key while clicking each message or group so that the others stay selected.
Use the "Shift-Click" method to select an entire range of messages or groups in a folder. To select the last 100 messages in your inbox, for example, click the first message in the range, and then hold down the "Shift" key while clicking the last message. If you already have other messages or groups selected, "Ctrl-Click" the first item instead of just clicking it.
To select all messages in a folder, use the "Ctrl-A" keyboard shortcut.