How to Write a Testimonial
29 SEP 2017
CLASS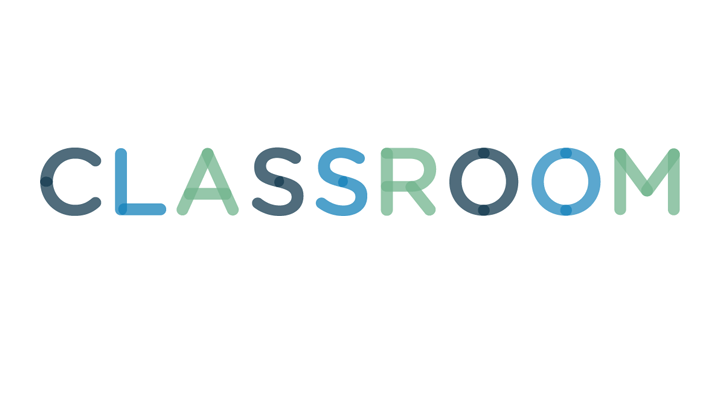 bonniecaton/iStock/Getty Images
Testimonials may take a variety of forms. They might describe your experience with a person, product or even a religion. In most cases, a testimonial should tell a story describing a problem you faced and how that person, your faith or a product helped you in the face of that problem. While testimonials should be in your own words, good grammar and spelling are important. If you print a testimonial, it should be signed and dated.
Writing a testimonial for your religious organization may be a deeply personal experience. Write your personal story as you would speak to someone looking to you for guidance. Describe what your life was like before joining the organization, how you were introduced to it and how your life has changed as a result. While any testimonial should be in your own words, when writing a testimony for a religious organization, feel free to quote religious texts relating to your experience.
2
Testimonials for Products and Services
Testimonials for products and services must be positive but truthful. Begin by describing the situation you faced when you first tried the product or service, including any concerns you had about it. Describe your experience using it and how that experience compared to your preconceptions. Any concerns mentioned at the beginning of the letter should be addressed before the testimonial is finished. If you have negative feedback about a product or service, consider addressing this with the company before writing your letter; otherwise, your letter will be a criticism, not a testimonial.
3
Testimonials for People With Whom You Work
When writing a work-related testimonial, keep in mind it is a letter of recommendation. While you can describe how you met this person, focus the testimonial on a problem you had and how that person helped you solve the problem. Be as specific as possible. For example, if an employee helped you increase sales by 214 percent, use that figure instead of just saying she helped increase sales. Describe the person's strengths and finish the letter by stating you recommend this person to others.
4
Testimonials as Character Statements
A testimonial to someone's character may be similar to a work-related testimonial because you are recommending the person to others. You may be asked to write a testimonial to be used in a legal matter or as part of someone's job application. In such a letter, state how long you have known the person and in what capacity, such as a friend or neighbor. Whatever you state about the person in the testimonial, back it up with specific examples. For example, if you describe a neighbor as trustworthy, describe some of the times he demonstrated trust over the course of your relationship.