How to Write a Personal Statement to Study Abroad
29 SEP 2017
COLLEGE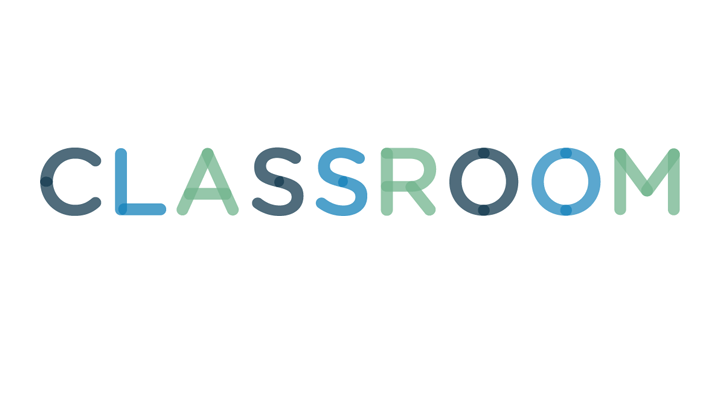 NZswissmedia/iStock/Getty Images
The number of students studying abroad is at an all-time high, with the United Kingdom and Italy rated as the most popular destinations, according to the Institute of International Education. This increased popularity of studying abroad means that your application must stand out if you want to be accepted to a good program. A strong personal statement can highlight why you're the best candidate for a study-abroad program.
1
Make Your Statement Specific
Don't use the same personal statement for every program to which you apply. Instead, your statement should be directly related to the country and program in which you are interested. For example, you might highlight your Italian classes if you're planning to travel to Italy. If you want to go to France, you might emphasize your interest in your family's French heritage. No matter what you choose to focus on, though, your statement needs a succinct thesis. Your thesis serves as a topic sentence that can help keep the rest of your essay on track.
Your personal statement needs to highlight skills that are relevant to studying abroad, not just general academic achievements. The latter will be listed elsewhere in your application packet. Find ways to make your course work relevant to studying abroad. If, for example, you're an honors student, you might highlight the fact that you achieved these honors even after a stressful semester. This shows that you can cope with the challenges of living abroad.
3
Highlight Your Personality
Particularly if you'll be living with a host family, it's important to convey a warm, pleasant personality. Don't be cynical or complain about the challenges you've faced. Instead, focus on your excitement and explain why you're a good fit. If you have previous experience traveling abroad or working with different cultures, mention this. If you volunteer or work with people who are different from you, this can be a strong selling point.
The application committee knows that you're a student who still has much to learn. Acknowledge this fact and focus on what you hope to get out of the program. For example, if you're pursuing a degree in education, you might highlight how learning in a different culture could help you work more effectively with immigrant students. If you have a special skill you can bring to the program, note this as well. An engineering student who wants to teach computer skills to impoverished students during a study-abroad program should highlight how her experience with technology makes her uniquely qualified for this role.