How to Write a Letter to the President of the United States of America
26 JUN 2018
CLASS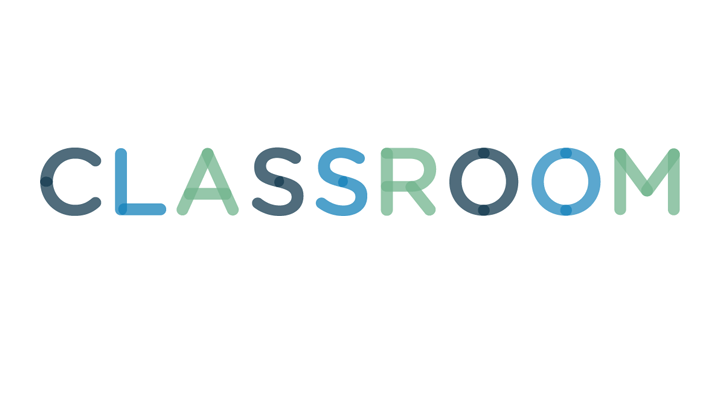 The President of the United States represents people just like you. The best way to have your concerns understood is to write to the President. A letter allows you to introduce yourself, offer your thoughts on a current issue, and express your support or constructive criticism. Each day White House staffers read the letters that arrive and pick 10 for the president to read. If you're lucky, your letter may be among the ones chosen, and the president may even personally respond.
Type your physical and/or email address flush against the top left margin. The White House asks that you include your email address. You can type or write the letter, however typing will ensure that you send a legible message.
Leave one space underneath your address and type the date against the left margin.
Leave another space and type the president's name, including the title, against the left margin. Directly underneath his name, write the White House's address: 1600 Pennsylvania Avenue NW; Washington, DC 20500.
Leave one space and type, "Dear Mr. President:". You can use the president's full name if you wish, but always include the president's title to remain respectful.
Leave one space and begin the body of the letter. In the first paragraph, introduce yourself and explain why you are writing.
Leave one space in between paragraphs in the body of your letter. In subsequent paragraphs, add the details you want to share with the president.
Ask directly for the action you want taken if that's why you're writing. For example, you might ask for the president to sign or veto a specific law.
Thank the president for his time in the last paragraph.
Leave one space after the last paragraph and type a closing phrase such as, "Sincerely," or "Thank you."
Leave four spaces and type your name. After you finish typing, print the letter and sign your name in the blank area between the closing phrase and your typed name.
1
Contact the President Online
Enter the address, whitehouse.gov/contact, in your browser.
Click on the "Submit Comments Online" button at the top right of the screen that pops up.
Follow the prompts, taking care to fill out all required fields. When finished, click the "Submit" button at the bottom of the page.