How to Stop Union Dues
29 SEP 2017
CLASS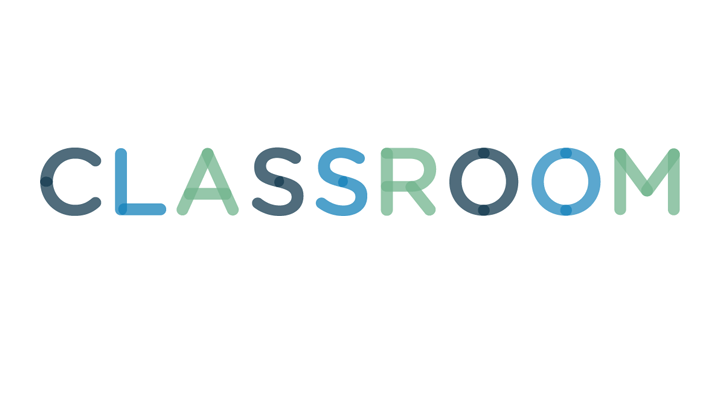 Union dues are the means that keep labor protection organizations up and running. Whether you are a union construction worker or an elementary school teacher, joining the union associated with your trade provides you, and fellow employees bargaining rights, negotiation strategies and strength to organize. Stopping union dues requires a formal process, although the decision should be made with thought and consideration to ensure the move is right for you.
Decide if you want to quit the union or resign completely from your current profession. Working in a profession represented by a labor union may still entail contributing funds, as long as you are associated with the profession. Many union jobs, teachers, for example, contractually agree to allow certain union deductions from their paycheck -- whether they are directly associated with their labor union or not -- to compensate for pro-rata contributions, such as negotiation rights.
2
Compose a formal letter
Compose a formal letter, addressed to the secretary. Inform them of your intention to resign from the union effective immediately. Instruct union representatives to cease any deductions no related to pro-rata contributions. Specify, if you are resigning from the entire profession; In this case, all dues -- even pro-rata dues payments -- must cease.
3
Request a response from representatives
Request a response from representatives. Demand that a representative contact you -- at any point from here on out -- about any additional dues, before asking for payment. Note your legal right to stop paying dues under the US Railway Labor Act.
4
Print two copies of the letter
Print two copies of the letter. Sign one copy and keep the other for your records. Mail the signed copy immediately, via certified mail. Request a receipt upon delivery.