How to Set Up a Police Duty Belt
4 OCT 2017
CLASS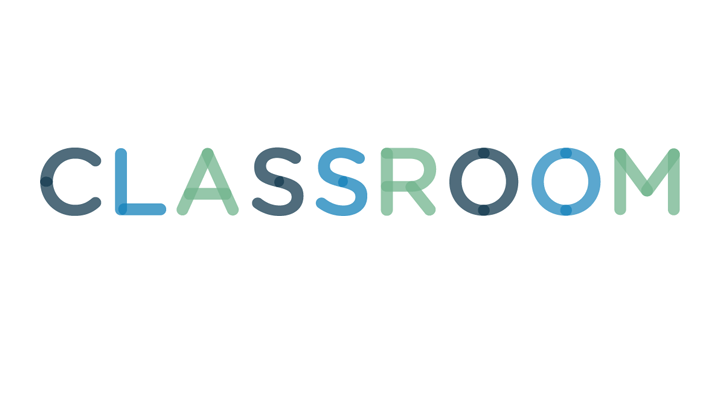 Thinkstock Images/Comstock/Getty Images
A police duty belt, an important part of any law enforcement official's uniform, is designed to support up to 15 pounds of equipment. The most popular belts are leather and come in two styles: One simply fastens around the waist. The other has an attached shoulder strap running diagonally across the chest. Originally designed by a British general, Sir Samuel Browne, the shoulder strap supports the belt, alleviating strain on the hips. Nylon belts, a leather alternative, are growing in popularity because they conform better to the body and thus prevent the bruising that stiff leather can cause.
2
Is the first item to consider when setting up your belt
Your weapon of choice is the first item to consider when setting up your belt. Lay your belt on a table and place the holster of the weapon on the portion that allows for quick, easy access to your gun. On the hip portion of the belt, opposite the gun, you'll want to place the radio. These are the two heaviest pieces of equipment you'll carry. Evenly distributing the weight is an important consideration in setting up your belt.
3
Want to consider a belt
You might want to consider a belt with a shoulder strap. Shoulder straps offer a place to clip on a microphone. The radio is the piece of equipment you will use most often throughout the day. The constant removal of the radio shifts weight to the gun side of the belt. Skin bruises easily from the constant rubbing of heavy objects. Clipping a microphone onto the shoulder strap allows for quick, easy access when responding to police communications, something you will routinely do throughout your day.
The baton is a third key piece of equipment you should give some serious thought to. An expandable baton is probably the better baton for your belt. A long, solid baton hanging down below the knee can swing, bang and bruise your body. If you're chasing someone, racing up and down stairs, or scurrying up and over a fence, having a long, solid piece of wood hanging down off your hip can be a hindrance. The expandable, shorter baton is more of a friend and fits nicely on either side of your weapon.
The placement of the remainder of your equipment is now a matter of choice. Handcuff pouches are often found beneath the small of the back and summons books are alongside radios. You'll want to consider an appropriate holster for your cell phone. Other items needed are glove holsters, a place for keys, flashlight holders, a Taser holster and a pouch for chemical sprays. Most important of all, and probably a good idea for the front of the belt, are your weapons magazine pouches, although the New York Police Department reports that 90 percent of all NYPD officers never fire a weapon during the course of duty.