How to Pack an Army Rucksack
4 OCT 2017
CLASS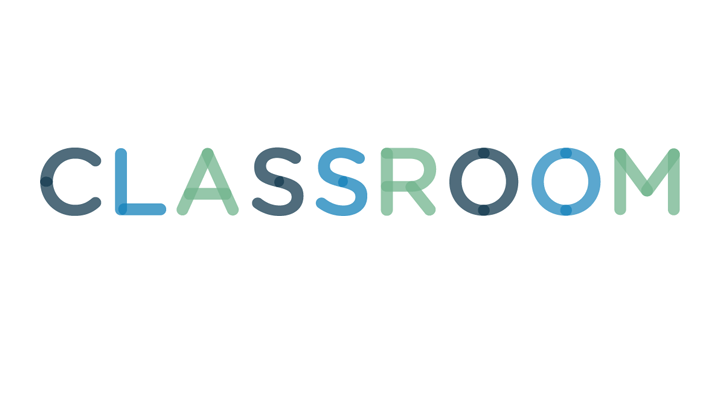 An Army rucksack can hold everything you'll need for a week or more in the field, and if you pack it correctly it will be easier to carry and more convenient to dig through. The MOLLE (Modular Lightweight Load-Carrying Equipment) rucksack is the only current Army issue as of 2011, and is designed so soldiers can use both the inside and the outside to carry belongings. The MOLLE rucksack's plastic frame, padded waistband and adjustable shoulder straps allow it to be fitted to a soldier of almost any size.
Separate all your items into similar groups. Keep socks with other socks, undershirts with other undershirts, and your toothbrush and toothpaste together.
Place similar items in Army-issued waterproof bags or zippered plastic bags. Squeeze the air out of each bag before sealing it.
Lay your rucksack horizontally on the ground. Do not pack a rucksack while it is vertical if you are carrying heavy items; this will upset the balance of the load and can cause back pain after just a few steps.
Place the heaviest items at the bottom of your rucksack and line them against the plastic frame on the back of the rucksack. For example, if your heavy items include an entrenching tool, Small Arms Protective Insert (SAPI) plates and combat boots, place the SAPI plates in the bottom of your rucksack. Put the entrenching tool or boots, whichever is heaviest, beside the SAPI plates and toward the opening of the horizontal rucksack. The lightest of your heavy items belongs closest to the opening of the rucksack.
Add items in order of lightness. For example, uniform trousers are heavier than undershirts; therefore, trousers belong directly on top of the heavy items as the rucksack lies horizontally. Place light items such as undershirts, socks and underwear on top of heavier items as the rucksack lies horizontally.
Ensure that all heavy items are placed against the plastic frame of the MOLLE rucksack and that the lightest items are placed against the cloth shell of the rucksack. This will help prevent back strain as you wear the rucksack.
Pull the drawstrings at the top of the rucksack to close the opening. Tuck excess string into the inside of the rucksack. Grasp the cover flap and flip it over the opening. Snap the closures into place.