How to Reinvent Your Life After 60
29 SEP 2017
CLASS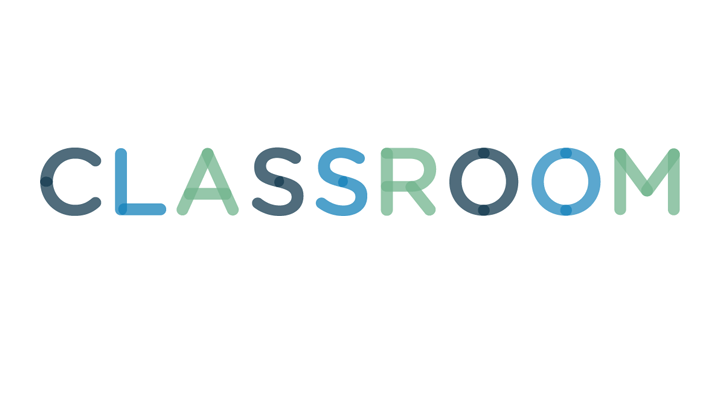 Catherine Yeulet/iStock/Getty Images
Old is an adjective, not a personal definition. Your life is as vibrant as you choose to make it every day, no less alive and open to change after 60. You can transition gracefully into a next step -- retirement in the RV, on-call grandkid-sitter, or fair-weather golfer -- or you could reinvent yourself. Think of it less as a radical rebirth and more as an integration of your life experience with an exciting new goal.
1
Jump Into -- or Out of -- It
Former President George H.W. Bush went skydiving on his 90th birthday. He also jumped out of a plane on his 75th, 80th and 85th birthdays. He may be in a wheelchair, but his imagination soars and, with a little help, so does his body. Don't attempt an Everest summit on a whim if you've never climbed so much as a rock before, but do set yourself the physical challenge you've always dreamed of. Just the act of preparing for a zipline adventure in the rain forest, a hike in the Hebrides or a cross-country bike ride will lift your spirits and your fitness level. Set short-term goals that demand all-out effort and leave lasting benefits in mood, health and bragging rights.
A lifetime accumulation of stuff is a millstone to be jettisoned at the first opportunity. Fuel your resolve by picturing some hapless soul trying to deal with your left-behinds when you have moved on to the next great adventure. Then get Zen. Lightening your load not only frees your spirit, but allows you to move to a smaller habitat, to save money for travel and to save time dusting, sorting and caring for things that had meaning but no longer serve you. Let it all go and see who you are beneath the layers of upholstery, technology and tchotchkes. You might spend an hour or two a day learning to play the cello. You could be inspired to simplify your diet, your wardrobe, your daily time-wasters and your definition of a day well-spent. Move into the now without dragging all the detritus of your past behind you.
There are some careers that seem to be designed strictly for young people -- younger than 60 anyway and often considerably younger. Dance is one. A dancer -- or anyone who performs exacting physical activity in his job -- constantly pushes physical and mental limitations until the day when the body no longer does what the heart and mind, or habit, dictate. But, integrating past experience and passion with present reality can yield a new kind of creativity. In 2013, former Alvin Ailey dancers were lured out of retirement to perform Ailey's most iconic piece, "Revelations," at a New Year's Eve benefit. After initial misgivings, the dancers changed their exercise and diet patterns -- and beliefs -- to prepare for the challenge, a tough but joyful experience. Post-career, a new vocation might be as a teacher of the next generation of dancers. After 60, that wisdom and experience could contribute to memorable choreography. A reinvention can be a reinterpretation, or a moving forward.
Go back to school. Why not? You figured out the drill once. Now choose your field of study and use it to change your life. Learn Portuguese and move to Brazil. Study archaeology and sign on for a summer dig. Complete a veterinary technician's program and go to work at a rescue center. Lose yourself in the cadence of 19th-century poetry or apprentice with an auto mechanic and prepare to rebuild a classic car. A course in hydroponics or community gardening could result in a successful tomato patch or a local effort to green your neighborhood. Start quilting and develop a vibrant group of talented quilter-friends. Acquire some basic carpentry skills and volunteer for Habitat for Humanity. Add new knowledge or a new skill set to remake your days.