How to Put in a 30-Day Notice to Vacate
29 SEP 2017
CLASS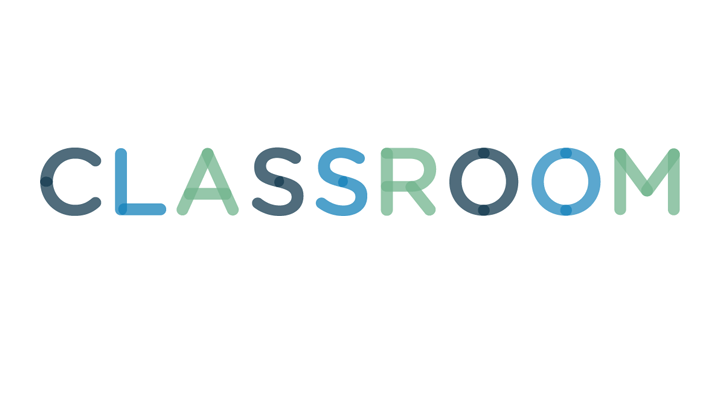 Comstock/Comstock/Getty Images
As a tenant you are required to notify your landlord in advance of your intent to leave the apartment. The usual rule, as outlined in apartment leases, is that you have to give her a letter at least 30 days before the end of your lease or intended move-out date. This gives the landlord ample time to find a new tenant to fill the space. It will only take a few minutes to write a proper 30-day notice to vacate to give to your landlord.
Type in the landlord's name or company name and address at the top of the letter. Write "Re: Notice to Vacate" on the next line.
Identify yourself as the tenant who lives at the property in question. List the full address and apartment number of the property.
Explain that you will be leaving the apartment by the end of the day (midnight) on your move-out date. Clarify that you do not want to renew your lease. Clearly list the month, day and year that you will be leaving.
Assure the landlord that you will leave the apartment clean and that all of your furniture and belongings will be removed from the premises. Explain how and when you plan to return the keys. For instance, "I will drop off the keys in your mailbox at 3 p.m. on the move out day listed above.
Ask the landlord to call you to arrange a final walk-through. The landlord or a representative will come in to evaluate the apartment to estimate any deductions, such as a ripped carpet or damage to the wall. This is important for you and your landlord's protection.
Sign the bottom of the letter and print your full name. This letter must be signed by the main tenant as listed on the lease.
Provide your new address and phone number so that the landlord can send your security deposit and notify you if there are other issues related to your tenancy after you leave.
Hand deliver the letter to your landlord or send it via certified mail with a return receipt so that you can prove that you gave proper notice. The letter must arrive in the landlord's hands at least 30 days before your move-out date.