How to Obtain a Military Enlistment Waiver
4 OCT 2017
CLASS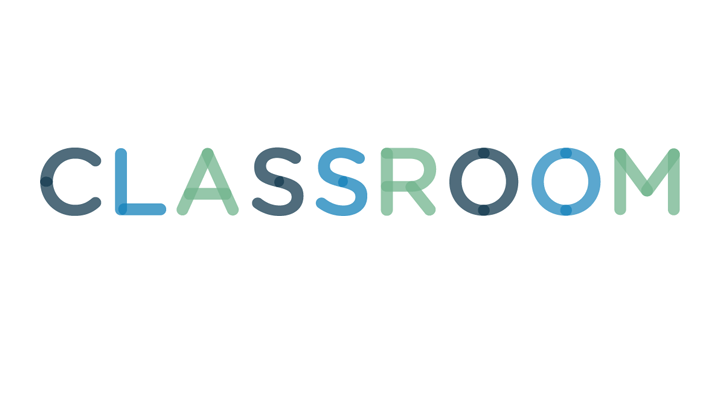 monkeybusinessimages/iStock/Getty Images
Enlisting in the service requires that you pass a physical and a background check. If you don't meet enlistment standards, you can apply for an enlistment waiver in some cases. Even though the U.S. military has become a competitive employer with tough standards, it grants waivers for many situations. Joining is not impossible when you have criminal record or physical disability, for example.
Each branch of service has its own enlistment policies, but all fall under Department of Defense guidelines. The list of circumstances that potentially block your enlistment are similar and highly detailed. Non-waivable factors include drug dependency, alcoholism, sexual perversion and testing positive for HIV.
If you have a criminal record, contact a recruiter and authorize him to conduct a background check. Depending on the level of offense, he will submit a moral waiver request to the appropriate commander. For example, in the Army, the local recruiting battalion commander reviews waivers for misdemeanors; for felonies, the commander of the U.S. Army Recruiting Command decides whether to grant approval.
Recruits from all services undergo a thorough physical examination at the MEPS, including tests involving your heart, lungs and hearing. If you fail enlistment standards, the chief medical officer or command surgeon at MEPS will determine whether you need a waiver. The appropriate waiver review authority will decide the fate of the request. For example, the approving authority for Army personnel is the commanding general of the U.S. Army Recruiting Command.
Approval percentages for waivers vary as the need for soldiers fluctuates. According to a 2013 CNN article, approximately two potential recruits were vying for one slot in the service. In 2005, the applicant pool was so low the military fell short in its recruiting goals. The time frame for waiver approval varies as well. Sometimes the decision of whether to grant the waiver relies on the investigators' and commanders' best judgment.