How to Make Anointing Oil
29 SEP 2017
CLASS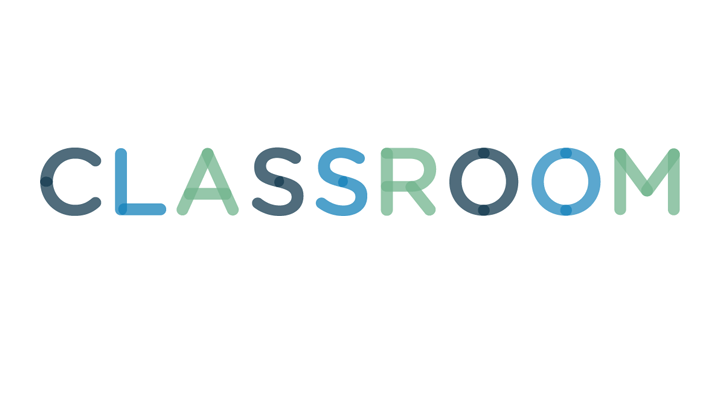 It is very common to use anointing oil in many religious ceremonies. The Bible records one of the first formulas for making holy anointing oil. According to the Book of Exodus, God gave Moses the specific oils required for this recipe. It is just one of the many types of anointing oils mentioned in the Bible. Myrrh, frankincense, cassia and cinnamon are some of the different ingredients utilized to make anointing oils. You can make a basic anointing oil with this recipe.
Buy therapeutic-grade essential oils to make a blend of the highest quality. Go online to buy the essential oils you will need to make an anointing oil blend (see the Resources).
Choose the correct concentration strength of the essential oils to ensure the blend is not overpowering. Usually, a 10 percent strength concentration of essential oils (about 65 drops) added to 1 oz. of a carrier oil is sufficient for most blends.
Place the glass bottle on a table. Carefully pour the extra virgin olive oil into the bottle.
Use the eyedropper to add the drops of both frankincense and myrrh essential oils to the bottle. Put the cap on the bottle to close. Note that this formula uses a lower concentration of essential oils.
Store your anointing oil in a cool area. Keep it out of direct sunlight to protect it from the damaging effects of the sun's ultraviolet light.