How to Locate Someone Using a Military Issued Dog Tag
4 OCT 2017
CLASS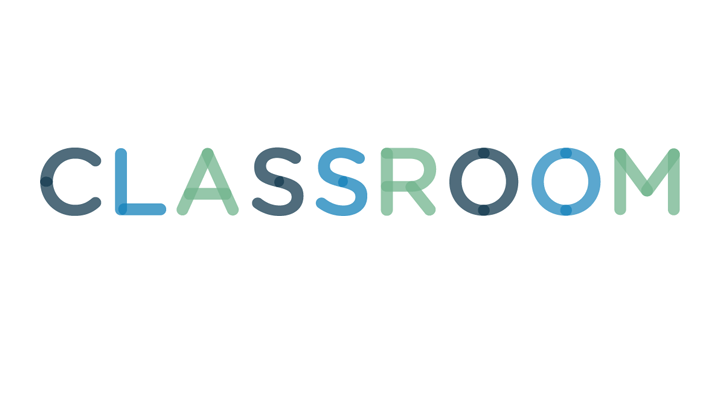 When an individual serves in the Armed Forces, she is issued a set of dog tags. The thin metal tags are worn on a loose chain around her neck at all times when military work is being performed. Military dog tags are especially important during a war because they are used to identify dead soldiers or those who are wounded and unable to communicate. If a dog tag is found, a certain procedure must be followed in order to return the tag correctly to the proper soldier or sailor.
Log on to the Internet and use a reputable search engine in order to determine what to do with the dog tags. Lost dog tags do not belong to the soldier or his family, according to The American War Library website. By law, they are the property of the U.S. government and the Department of Defense.
Realize that according to U.S. law, the individual who found the dog tags should not attempt to locate or contact the military service member or his family. Instead, it is the citizen's responsibility to return the dog tags to the government. The Department of Defense has the necessary resources to return the dog tags to the sailor or soldier or protect and preserve them in a safe location, according to The American War Library.
Mail the dog tags in an envelope addressed to: Secretary of Defense, Room 3E880, The Pentagon, Washington, D.C., 20301. The mailing individual must include a description of the location and the circumstances in which the dog tags were found. The individual also must include his personal contact information in case the Department of Defense investigators decide to contact him.
Visit the National Archives website in order to complete a form requesting an individual's service record. The National Archives website states that a service member or her next of kin can use dog tags in order to obtain the service record. The individual must complete a DD214 Form and state a clear reason for wanting to obtain the information.
Wait 21 to 30 days to receive a response from the National Archives. It is possible that the National Archives will deny an information request, depending on the situation. Family members who want to find out more information about a deceased soldier may or may not be successful.