Laws for Civilians Wearing Military Uniforms
4 OCT 2017
CLASS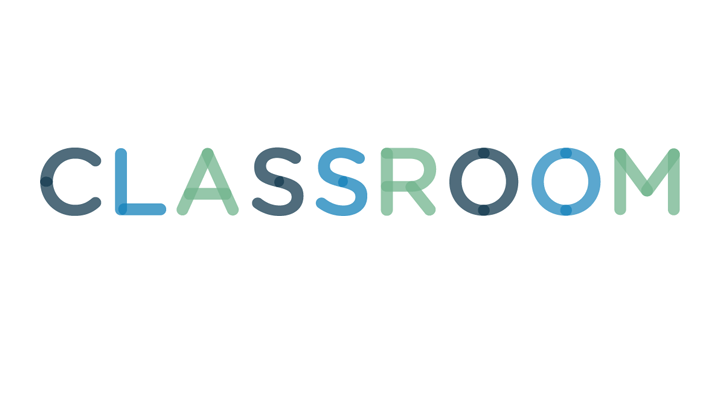 The American military uniform has a long and storied history. For example, as of 2010, American soldiers continue to wear the Army Blue established during the Revolutionary War. Over the decades, the uniform underwent several iterations, but Title 10, Subtitle A, Part II, Chapter 45 of United States Code details proper use and wear of military uniforms and related insignia for retired, active duty and discharged soldiers, as well as civilians.
According to Section 771 of Chapter 45, a person who is not a member of the Air Force, Army, Marine Corps or Navy may not wear a military uniform or any "distinctive part" of the uniform. However, the law allows for some exceptions. Members of the Coast and Geodetic Survey and the public health sector may wear military uniforms in certain conditions.
Section 771a of Chapter 45 states that when an enlisted serviceman is dishonorably discharged or discharged because of bad conduct, unsuitability or undesirability, he must relinquish the exterior portions of the uniform except what he is wearing from the place of discharge to his home. As of October 2010, the military will retain the exterior parts of the uniform, and will issue a suit of civilian clothing not to exceed a value of $30.
According to subsection H of Section 772, Chapter 45, a civilian may wear the uniform of the Air Force, Army, Marine Corps or Navy while receiving military instruction and only if wearing the uniform is specifically authorized by the regulations of the secretary for the specific military department.
Actors portraying members of the military may wear Air Force, Army, Marine Corps or Navy uniforms in a theatrical or film production, as long as the portrayal does not malign or discredit the military. Additionally, a retired officer may wear the uniform of her retired grade, and a person with an honorable discharge may wear his uniform while in transport from his place of discharge home. According to subsection E of Section 772, Chapter 45, a soldier not on active duty but who served honorably in the military may wear the title--and if prescribed by the President of the United States, the uniform---of the highest grade he held during war.