How to Bless the Food at a Wedding
29 SEP 2017
CLASS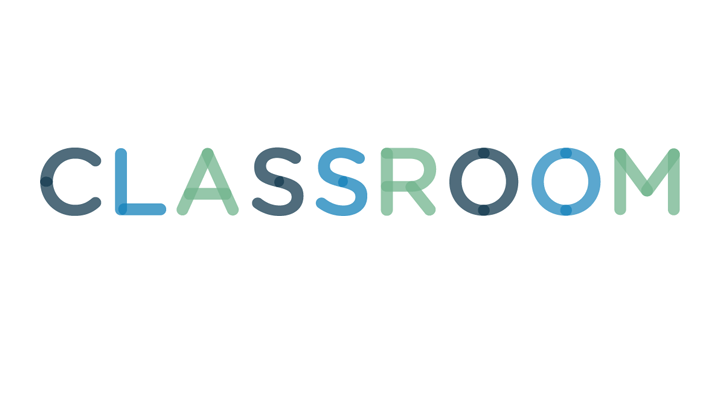 Comstock Images/Comstock/Getty Images
Wedding reception dinners often open with a blessing of the food. The bride and groom have given careful thought to who they would like to give the blessing. If they chose you to carry out this task, consider it an honor to be a part of the couple's important day, and be prepared to make it meaningful and heartfelt. Here are a few steps to take when preparing for this great moment.
Prepare beforehand. There was careful consideration when you were selected to bless the wedding feast, so you should put careful thought into preparing your prayer. Whether you are a seasoned public speaker or this is your first time with a microphone, preparation is important. Writing out what you will say could be helpful, but it is not necessary. Keep in mind that some of the most heartfelt and meaningful prayers are not necessarily eloquent, and some perfectly phrased and inflected prayers can sound scripted. However you choose your words, make them come from the heart.
Determine the content. Your blessing will of course thank God for the food, but it should be more than that. Be sure to include something personal about the couple and their new life together, the family and friends gathered at the wedding reception and praise to God for blessing the marriage. Rehearse your remarks until you're comfortable saying them.
Talk to the wedding coordinator for specific instructions. On the day of the wedding you will need to find out where you will be speaking, how to turn on the microphone and when you will speak. The wedding coordinator will be able to answer all your questions.
Be ready. As soon as it is time for the blessing, be ready to go. Be close to where you will be speaking and if you are using notes, have them ready. Realize that sometimes weddings don't go exactly as planned, so watch the wedding coordinator and emcee or deejay for your cue.
Say the blessing. Hold the microphone up to your mouth and speak slowly and clearly. When you have finished, put the microphone back where it belongs or hand it to the deejay.