How to Find Out Who Your Catholic Patron Is?
29 SEP 2017
CLASS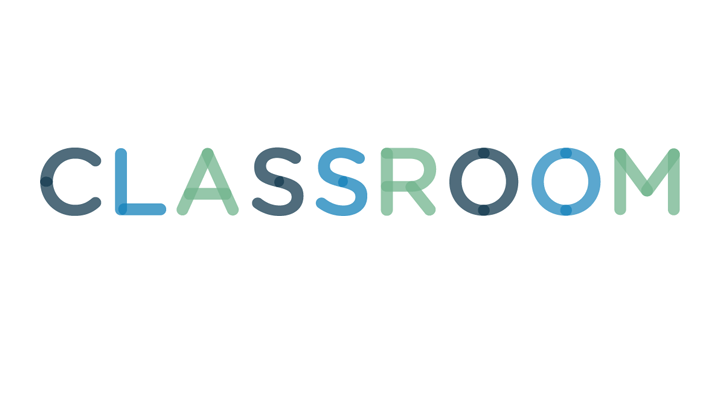 Hemera Technologies/AbleStock.com/Getty Images
Patron saints in Catholic tradition give protection and guidance from heaven according to The Catholic Encyclopedia. Patron saints exist for trades and professions as well as for countries and continents throughout the world. For example, Saint Boniface is the Catholic patron of brewers and tailors and Saint Cecilia is the patron of musicians. There are several good ways to find out who your Catholic patron is.
Call a local Catholic priest or church. A Catholic church and especially priests should be knowledgeable about many Catholic patron saints and may be able to provide the information for you quicker than you could find it yourself.
Look in the official Catholic Encyclopedia to find your Catholic patron saint. The 15 volumes of The Catholic Encyclopedia should be located in the reference sections of libraries; it can also be found in the religious book collections of some churches and chapels. The Catholic Encyclopedia contains information on all things and issues pertaining the the Catholic Church and includes an index listing of all the patron saints of countries, trades and professions among other patronages.
Visit trusted resources on the web, such as NewAdvent.org, to find your Catholic patron saint. This website along with others such as that of EWTN and Catholic Answers at catholic.com contain information about many Catholic patron saints. Some websites even contain a directory of Catholic patron saints that is sortable by trade, profession, or topic; an example of this is the patron saint index viewable at the Catholic Online website.