How to Design a City
29 SEP 2017
CLASS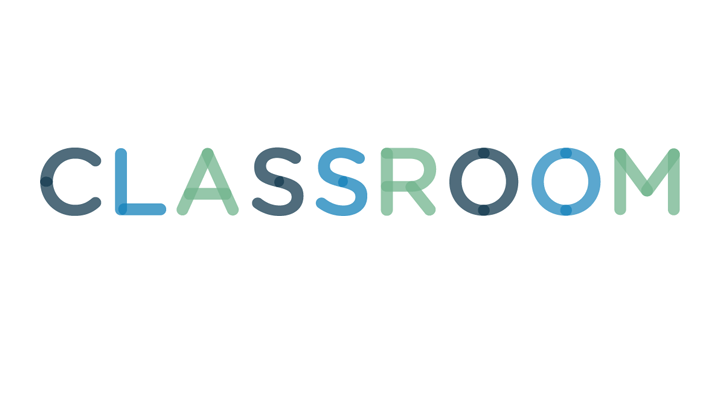 Designing a city, also called urban design, incorporates engineering, ecology, housing, landscape design and transport planning. A group of residents may form a city after they have settled in an area and want to establish their own government. Alternatively, cities may be completely preplanned and built before residents move into the area, as was the case with Washington D.C. or Longview, Wash. The amount of details needed when designing a city depends on the city's context, like industrial expansionism, and the residents' needs.
Plan where commercial and residential buildings will sit. The New Urbanism website suggests planning these areas for people of different ages, cultures and income levels to promote diversity. Consider mixing shops, office buildings and homes in the same neighborhoods or areas. According to the Urban Design website, buildings form a city's "streetwalls" are prominent elements in cities. You should design and group buildings so they create a "sense of place."
Create public space. The public space, according to Urban Design, creates a higher quality of life and is a city's living room where residents can gather. Plazas, squares and parks can make up a city's public space. New Urbanism states public areas should be designed as civic art that is located in the middle of a city.
Lay out the streets. Streets consist of large avenues, boulevards, small pedestrian lanes and so on. They create connections and spaces between different elements in a city and, according to Urban Design, make a city unique.
Create a transportation system. Transportation allows residents to move throughout the city. The balance of transportation in a city can make it friendly to pedestrians and bicycle riders or let automobiles rule the road, according to Urban Design. New Urbanism suggests using trains to connect neighborhoods and cities in addition to adding a "pedestrian-friendly design" to encourage alternative modes of transportation, such as walking.
Include landscape design. Include greenery throughout a city, not just in the parks. Urban Design states landscapes give a city beauty, character and create a smooth transition to different spaces and elements within a city. Examples of landscape design include New York City's Central Park and the Washington D.C. Mall.