How to Convert to Greek Orthodox
29 SEP 2017
CLASS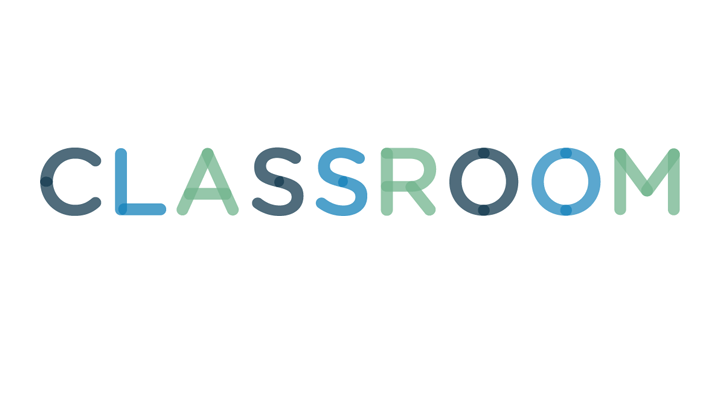 Comstock Images/Comstock/Getty Images
The Greek Orthodox Church is a branch of the Eastern Orthodox Church. The religion is a vibrant one with a rich history that focuses on worship and community. Its doctrines stem from Christianity and Greek culture alike. Converting to the Greek Orthodox Church takes several months of preparation.
Think about the reasons you want to convert to the Greek Orthodox Church and make sure your intentions are solid. Create a list of pros and cons for converting and and a list of what you would like to accomplish.
Contact a Greek Orthodox priest and tell him of your intention to convert. The priest will serve as a reference during your conversion process. You will meet with the priest frequently throughout your conversion to become familiar with the Church, meet other individuals who are converting and determine whether the religion is the right fit for you.
Learn about the history of the Greek Orthodox Church. Study the religious texts and perspectives of the Church so that you familiarize yourself with the religion.
Attend your formal conversion. The priest will perform the Sacrament of Chrismation, which is the conversion process into the Greek Orthodox Church. The Sacrament of Chrismation is a baptism into the Orthodox Church and occurs when the priest anoints your body with sacred oil called myrrh. Following the baptism, the priest will perform the tonsure, where a section of your hair will be cut in the form of the cross; this represents that you are completely invested in God and the Church.