How to Compare Prepaid Cremation Plans
29 SEP 2017
CLASS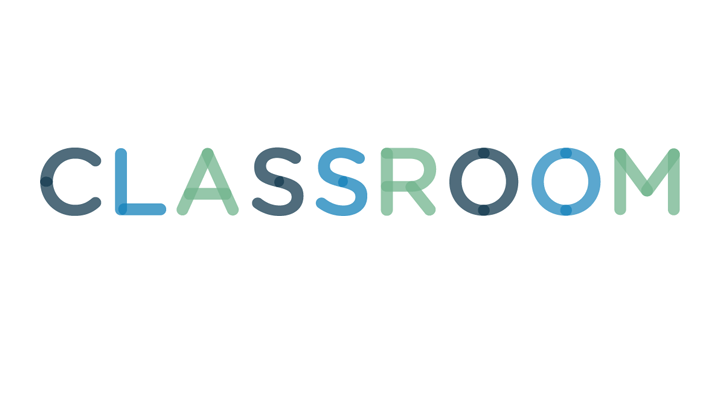 A funeral can be one of the most expensive and stressful purchases a family can make. Choosing a prepaid cremation plan can ease the burden your funeral will present to your loved ones and ensure that your final wishes are heeded. A cremation contract is a legal agreement that allows you to pay for and dictate your funeral needs in the future. Know what to look for when comparing and choosing a plan that's right for you.
Research your options. Ask your friends and relatives to recommend reputable funeral homes that offer prepaid cremation plans. Shop around, and interview several funeral homes before making a decision.
2
Check with the Better Business Bureau
Check with the Better Business Bureau to identify any problems the funeral home may have had in the past. Make sure it's a reputable business that's likely to stay in business for years to come.
3
Ask for a written price list
Ask for a written price list. Funeral homes should be willing to provide you with a price list upon request. Ask which services are included in their cremation plans. If you will be using another funeral home, church or other organization for some things, make sure you're not paying for them in your contract for cremation.
Ask if your estate will be liable for any additional charges after your death. These charges should be clearly outlined in any agreement. Ask for the terms of the contract including how much you'll be expected to pay, and when payment is due. Find out if there are additional charges if you choose a payment plan rather than a single, one-time payment.
Ask where your money will be held. Your payments will be put into an escrow fund, so be sure the contract includes the name and address of the escrow agent and what happens if the price of your funeral is more or less than the funds in your account at the time of your death. If the price is guaranteed, the funeral home can't charge more than what's in your account, and your estate will receive a refund if the cost of the cremation is less than the amount accrued.
6
Show the contract to an attorney
Show the contract to an attorney before signing any documents. After the agreement is complete, give copies of the agreement to trusted family members or friends, and keep the signed original in a safe place. If you enter assisted living or a nursing home, have the administrator keep a copy on file.