How to Change Your Name & Address for Voting?
29 SEP 2017
CLASS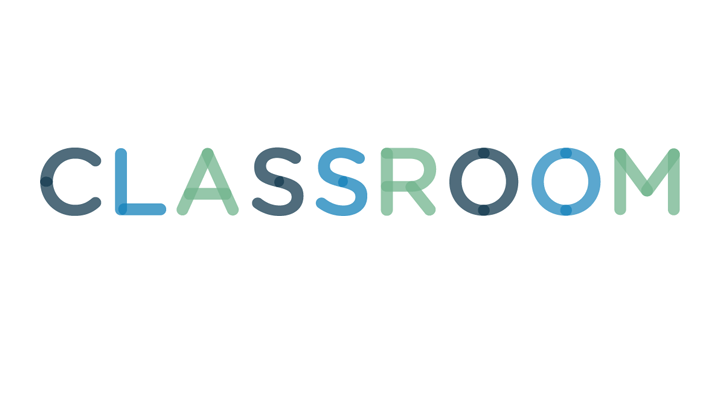 When elections happen, you do not just vote for national officials. You also vote to elect local and state officials as well as decide on policy amendments and tax changes. Voting in the area in which you reside is important because local elected officials make decisions on your behalf that affect you. If you are a registered voter and you move or change your name, you must notify the registrar of voters by changing your address and name properly. You can avoid missing registration deadlines and other important elections by changing your information as soon as possible.
Check with your state to find out the deadline to register to vote. Each state sets its own voter registration deadline. This applies to first-time voters as well as registered voters who need to make a name or address change.
2
Collect the required documents
Collect the required documents and information that you will need to present to the registrar of voters. The documents are needed to prove your age, residency and identity. Your current driver's license or birth certificate will sufficiently verify your age and identity. If your current address is on your driver's license, this will prove your age, identity and residence. Otherwise, you may need to provide an electricity bill with your name and address on it.
Locate the registrar of voters in your area. You can find its address and contact information in your phone book, at your local courthouse or through the link provided in Resources below. You can also download an application to change your address by mail. Follow the link in Resources below to get instructions for your state.
4
Bring your documents verifying your age
Bring your documents verifying your age, birthday and residence to your local voter registration office. There you will find the necessary form that you will need to complete. Or mail in your form along with copies of your specified documents to your Secretary of State Voting or Elections Office. You'll find a list of these addresses for each state in Resources below.