Why Can't Independents Vote in Primary Elections?
10 AUG 2018
CLASS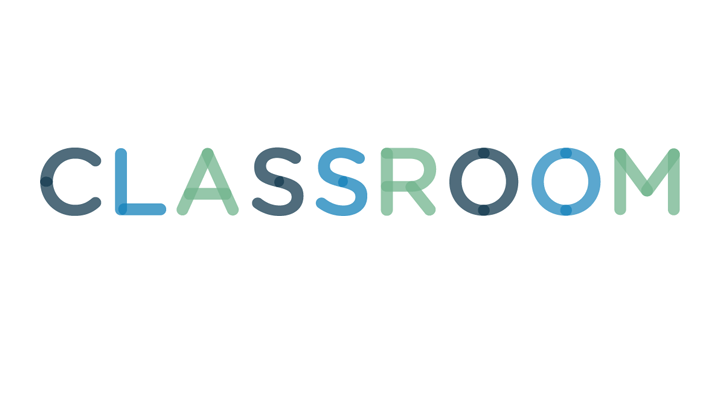 Thinkstock Images/Comstock/Getty Images
If you've heard that Independent voters can't vote in primary elections, you might not have the whole story. Independents can vote in some, but not all, primary elections. The elections they can't vote in are called closed primaries. Closed primaries only allow voters registered with a political party to vote. Open primaries, however, allow voters of any party to help choose candidates in a primary election.
1
What Is a Primary Election, Anyway?
A primary election is a type of election where voters pick which candidate they would like to represent them in a larger election, usually the general election. Primaries can be partisan (tied to a political party) or nonpartisan (for offices not tied to a political party). Whether a primary is open or closed depends on who is allowed to vote for which candidates.
2
What Is an Open Primary?
In an open primary election, voters are narrowing the field of candidates for a larger election by choosing which candidate should represent a particular party. Opposite of the closed primary definition, which require voters to cast votes in only the party primary they're registered for, open primaries allow voters to choose which party they would like to vote for. However, in open primaries, voters can't vote in multiple party primaries.
For example, in the primaries for the 2016 presidential election, an Independent voter in an open primary state could have chosen to vote in the Democratic primary. However, they could not vote in the Republican primary as well.
3
A List of Open Primary States
Many states have open primary elections for the presidential primary. These states include:
Alabama
Arkansas
Colorado
Georgia
Illinois
Indiana
Massachusetts*
Michigan
Mississippi
Missouri
Montana
New Hampshire
North Carolina*
North Dakota
Ohio
Oklahoma**
Rhode Island
South Carolina
Tennessee
Texas
Vermont
Virginia
Wisconsin
*In Massachusetts and North Carolina, only Independent voters can choose to vote for either party in the primary. Voters registered as Democrats and Republicans in those states must vote in their party's primary only.
** In Oklahoma, Independent voters can choose to vote in the Democratic primary, but the Oklahoma Republican primary is closed.
4
Closed Primary Definition
Closed Primary Definition: In closed primary states, voters are limited to voting in only the primaries for their registered party.
5
A List of Closed Primary States
Several states in the U.S. are closed primary states. They have closed primary elections for the presidential primary. These states include:
Delaware
Florida
Kansas
Kentucky
Louisiana
Maine
Maryland
Nebraska
New Jersey
New Mexico
New York
Pennsylvania
Oregon
Wyoming