How to Cast a Full Moon Wish Spell
29 SEP 2017
CLASS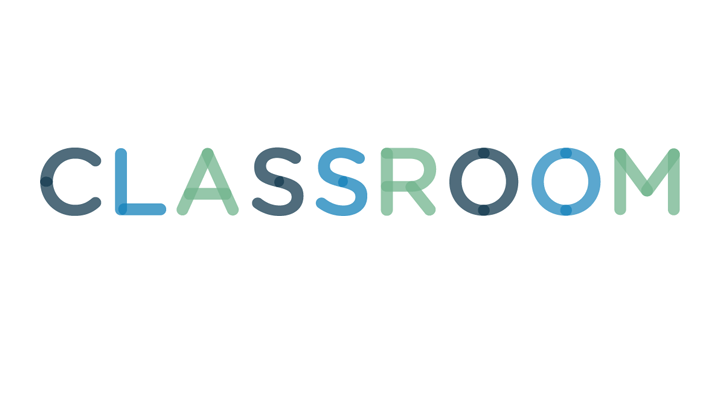 Spells have been around for a very long time. They have been used for a variety of reasons. Many spells are cast during different phases of the moon because each phase helps bring different things. Any spell cast under the full moon will increase the power of your spell. In fact, doing so can help it manifest quickly. This Full Moon Wish Spell will help bring your dreams to fruition. It's quick and easy to cast.
Go outside during the the night of a full moon. Go to a location where you will not be disturbed. Face the direction of the moon.
Hold the pennies in your hands. State clearly, "You have said that, when you're around, prayers are answered. Chains are unbound. You promise that all one's wishes shall come true."
Visualize in your mind what it is you have wished for. Say your wish aloud. Then throw the pennies toward the full moon. You should then say, "Please take this token of my love as your silver light shines from above. Please bring to me what I ask of you by darkest night and morning dew."
Give thanks to the moon. Leave knowing that your wish should be granted.