How to Calculate Basd
4 OCT 2017
CLASS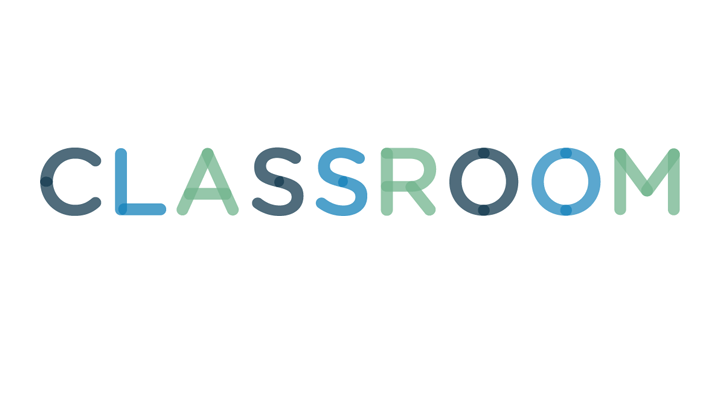 Basic Active Service Date (BASD), also known as Date Initially Entered Military Service, (DIEMS) is an important date for service members of all the military branches. The BASD is the date you use to calculate your time in Active Service (AS). Once you know that figure, you can then calculate your retirement pay and date of eligibility. For new service members, it can be difficult to find out your actual BASD. In many cases, it is not the date you began training. However, with the right directions, you can quickly and accurately discover your BASD.
Visit the Army HRC DIEMS Web site.
Click on the link on the Army HRC Web site that fits your situation. The links will be located beneath the paragraphs on the page, in blue bold text. If you entered through an ROTC scholarship, a Delayed Entry Program (DEP), or other situation click on the appropriate link. A popup window will appear with the proper former to indicate your valid BASD. Ensure you have any popup blockers disabled, as the information will appear in a small popup after clicking the link.
Read the form and locate the date of contract or date you signed it, this will be your BASD. If you cannot find your form contact the Department of Veteran Affairs to obtain a copy of your forms.