How Does Goodwill Work?
4 OCT 2017
CLASS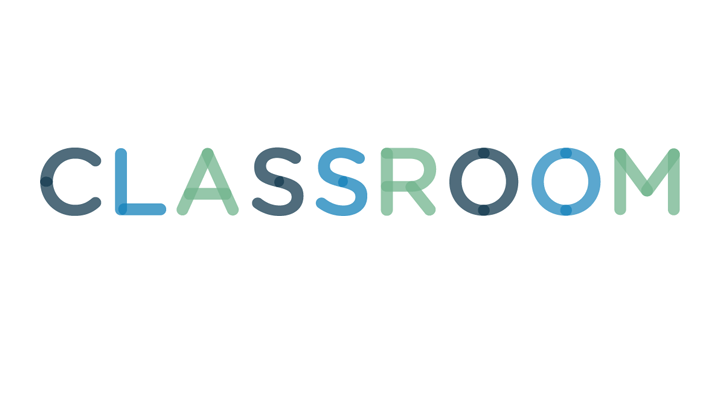 Goodwill Industries International Inc. is a nonprofit organization in North America dedicated to helping the disadvantaged through educational programs, training programs and career services. Goodwill works with a wide range of people, including the homeless, those with disabilities or on welfare and those who are lacking in the experience or education needed to secure a job.
Goodwill was founded in 1902 by a Boston minister, the Rev. Edgar Helms, who encouraged wealthy residents of Boston to donate their secondhand clothing and other household goods. Helms then had poor Bostonians, whom he hired, fix the donated goods. Once they were fixed, the items were sold or offered to those who had fixed them.
Volunteers are essential to fulfilling Goodwill's mission. Working with Goodwill allows volunteers to make use of their skills and to build new skills while helping the disadvantaged in their own communities. Goodwill's volunteers help in various ways, including by mentoring, tutoring, organizing events, collecting donations and participating in pet, art and music therapy.
Those who do not have the time to go out and volunteer can volunteer virtually. For example, virtual volunteers may have the opportunity to learn web design or to put their design skills to work by designing their local chapter's website or newsletter. Virtual volunteers may also write articles for their local chapter's newsletter. Volunteering virtually simply requires contacting your local Goodwill chapter to find out their needs.
Most neighborhoods in North America have a Goodwill Store where you can donate clothes, toys, books and other goods that will then be sold to customers. The money that is made from the sale of donated products is then funneled into Goodwill's career services and job training programs.
Eighty-four percent of the revenue that is generated by Goodwill, according to Goodwill, is used for its career services and job training programs.
Goodwill is dedicated to helping individuals acquire the skills they need to land gainful employment. It's common for Goodwill chapters to liaise with local employers to get an idea of what jobs are available, which allows Goodwill to provide job training that will prepare individuals for those positions.
Local Goodwill chapters help prepare individuals for careers in a variety of industries, including health care, banking, retail, manufacturing and Internet technology.
Even when an individual has the necessary skills for employment, there are sometimes barriers that make employment difficult. For example, a single mother may have no one to watch her children or no way to get to work. Goodwill helps individuals find solutions to those problems; if the local Goodwill is not equipped to help, individuals will be directed to a local organization that can help.