How Does a Neighborhood Watch Program Work?
4 OCT 2017
CLASS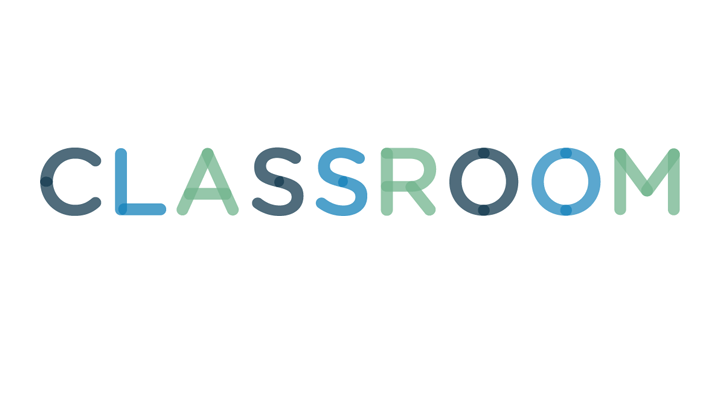 1
Why Have a Neighborhood Watch?
Neighborhood Watch Programs were started in 1972 and are supported by the National Sheriff Association (NSA). The roots of the Neighborhood Watch Program date back to the colonial days when watchmen patrolled the streets at night. The purpose of the program is to involve the community with law enforcement agencies and lower crime rates in addition to preventing future crimes from taking place.
2
How to Start a Neighborhood Watch
In your Neighborhood Watch, be sure to include homeowners, renters, single parents, senior citizens, teenagers and local businesses. Designate a person to be in charge of the program, also known as a captain. The captain should be a self-starter and should know how to delegate tasks. He should know how to communicate with people and present ideas, as well as be organized and not be power hungry. He should have a vision of what the neighborhood wants the future community to look like and come up with strategies that will help to reduce neighborhood crimes and improve the community. Decide on a date for your first meeting and have a representative from your local enforcement agency come and talk about the program. Notify your neighbors about the program and its first meeting by handing out fliers, sending e-mails, knocking on doors, or calling them on the phone. In addition to a captain, there should be committees formed. People who are at home during the day and don't get out much can participate by keeping an eye out for suspicious activity through their windows. Others may be assigned to contact the authorities when a suspicious activity is taking place in the neighborhood.
3
What does a Neighborhood Watch Program Do?
The Neighborhood Watch Program is often initiated in a community that has experienced crime such as rape, burglaries or other street crimes. The goal is to lower crime rates and prevent crimes by involving the community and communicating with the local law enforcement agency. Neighbors have regular meetings, committees are formed, and suspicious activities are called in to the law enforcement agency. Signs showing that your neighborhood is involved in Neighborhood Watch can be set up and may also help to prevent future crimes from taking place. The Neighborhood Watch Program is beneficial because not only does it reduce current crime rates and prevent future crimes from taking place, it helps neighbors bond with one another.
4
How to Keep a Successful Neighborhood Watch Program
Neighborhood Watch Programs often begin in response to crimes taking place in the community. Once the crime rate is lowered or eliminated, the neighborhood programs die out. You can keep the program successful in your neighborhood by holding regular meetings, bringing topics of interest to the meetings, delegating tasks to everyone in the neighborhood, sending out monthly newsletters, and having a socializing time as well as refreshments at the end of the meeting. Make sure that rules and responsibilities are spelled out to all participants, officers are elected, and bylaws are created. Having those things in place will help to keep the program running smoothly.