Hidden SMS App That Uses Swype for iPhone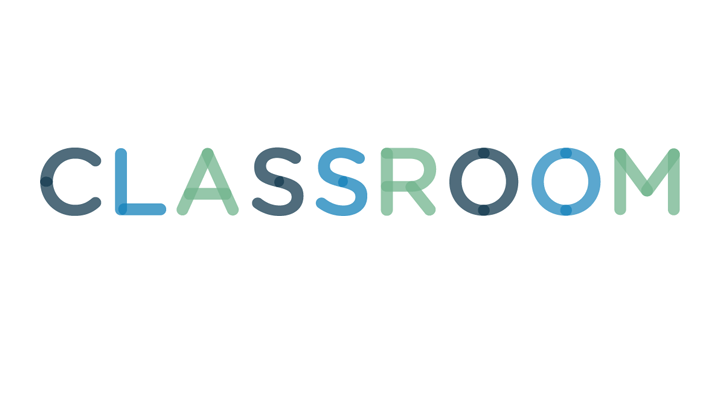 Justin Sullivan/Getty Images News/Getty Images
For a while, only Android mobile devices offered Swype technology -- a keyboard feature that allows you to slide your finger from key to key to presumably type faster. Today, the App Store offers several keyboard applications that support limited Swype functionality on the iPhone. While they don't enable system-wide predictive text typing on your device, you can use them to slide-type and send SMS text messages via your Messages app.
Some iPhone apps exist primarily to give you predictive text capabilities on the iPhone. Two such apps are TouchPal Keyboard and Path Input Lite, which are both available for free (links in References). To varying degrees, these apps enable you to configure your keyboard type and language and enjoy time-saving typing features such as auto-spacing and auto-capitalization. Both apps offer one-touch buttons that permit you to send your text to the Messages or Mail apps for dispatch, or to copy text for pasting into other apps. TouchPal requires iOS 4.3 or later to run on your iPhone, while Path Input requires iOS 6.0 or later.
2
Swype Keyboards, Fonts and Skins
Decently rated premium apps -- such as Swipe Keyboards & Color Keyboards and Color Keyboards | Swipe Type | Cool Fonts (links in References) -- permit you to change a Swype-enabled keyboard's appearance and fonts. You can either copy and paste or forward your Swype-typed text to the Messages and other apps for further action. Both apps require iOS 6.0 or later to run on an iPhone.