Do Guys Think It's Awkward if You Tell Them You Like Them?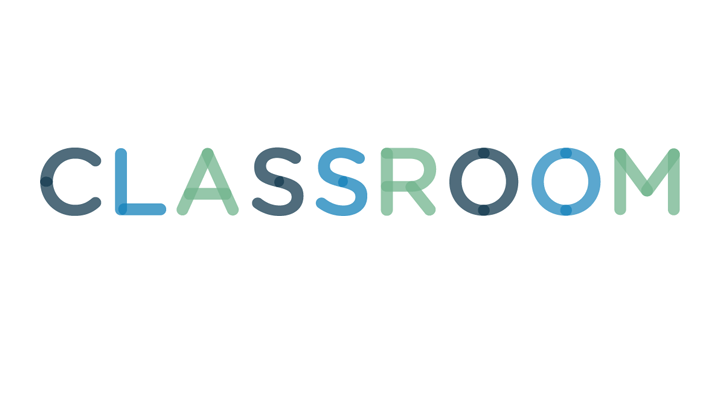 BananaStock/BananaStock/Getty Images
While traditionalists expect the guy to make the first move, telling a man you like them is becoming increasingly common. Whether the situation is awkward depends on how you approach the guy and how traditional he is when it comes to dating. Even among experts, there is no agreement on what is awkward and what is not.
1
Expressing Your Feelings
More conservative persons say that the man should almost always make the first move in a relationship. For example, dating coach Jess McCann tells the "Washington Post" that women should never make the first contact with a man, even after a date. On the other hand, many guys do not mind if a woman takes initiative in a relationship. In some cases, they even appreciate her making the first move. However, many people many still prefer traditional gender roles when it comes to dating. Indeed, the majority of men prefer to ask a woman out on a date, reports psychology professor Michael Mills in the article, "Why Don't Women Ask Men Out on First Dates?" published in "Psychology Today." However, Mills presents survey research showing that more women are expressing their feelings first. In short, if you think a guy might be open to you sharing your feelings, it won't necessarily be awkward.