Should I Wait for My Boyfriend to Ask Me Out?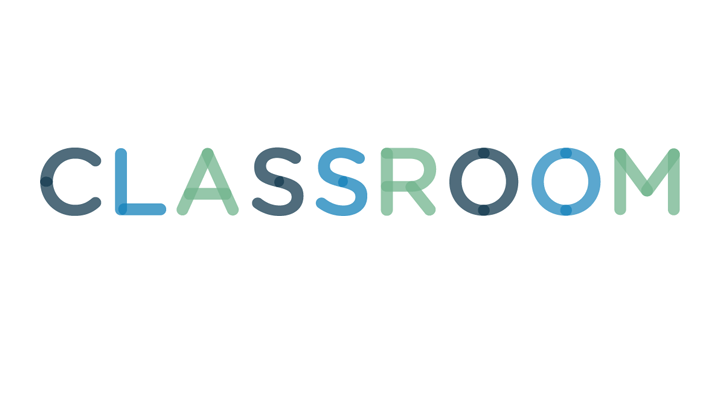 Hemera Technologies/PhotoObjects.net/Getty Images
When it comes to dates in your relationship, you can play the waiting game or take charge. Your decision can be based on your gender or just what you prefer. No matter what, either option is fine. If you want to play the dating game with your boyfriend and wait for him to ask you out -- find a route that works for you.
Waiting for your boyfriend to ask you out depends on your own gender roles. If you are more traditional, you may choose to wait for your boyfriend to ask you out, even if you are confident and self-assured. On the other hand, if you are less traditional, you may take up the challenge yourself, which many guys are OK with. Sometimes, you might want to let him know that you want to be asked out so that he does so in the future. If he doesn't know what you prefer, you may end up waiting longer than you'd like.