How Often Should You See a Girl for a Casual Relationship?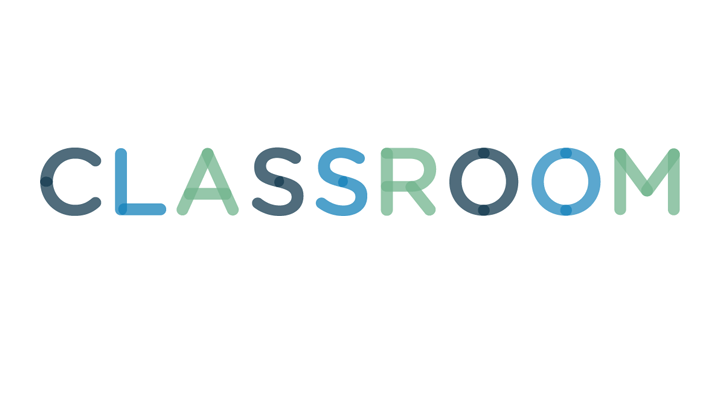 Jack Hollingsworth/Photodisc/Getty Images
In contrast to serious, committed relationships, when a couple dates casually, they may not see each other for regular dates. Rather, they might just go out for dinner when you are feeling bored or lonely. When you are in a casual relationship, how often you should see a girl depends on where you foresee the relationship going over the long term. Moreover, the arrangement should make both you and the girl you are seeing satisfied.
1
Dynamics of Casual Dating
If you want to keep it simple and do not plan on starting a committed relationship, then seeing your girl when you hear about a party or a new movie might be enough. However, many women find casual relationships difficult, particularly those involving physical intimacy, says clinical social work professor Ruth C. White to in "Psychology Today" in "No Strings Attached Sex (NSA): Can Women Really Do It?" If you are interested in getting to know the girl better with the intentions of possibly starting a serious relationship later on, then regular, weekly dates might be a good idea. Regardless of your intentions, talk to the woman about her dating expectations to make sure you are on the same page and are both happy with the arrangement.