Government Grants for Canadian Seniors
29 SEP 2017
CLASS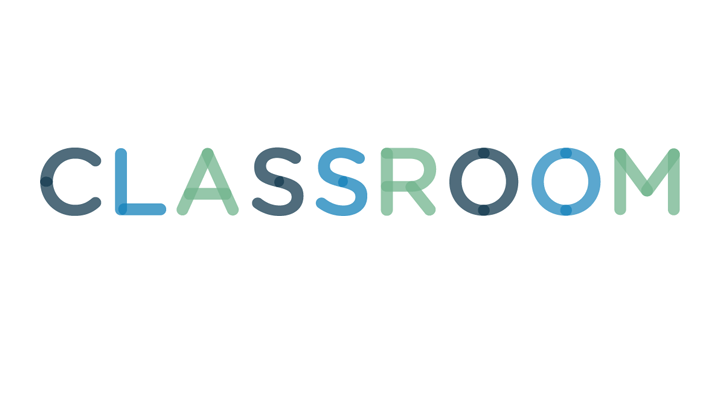 Canada currently ranks fourth out of 182 countries on the United Nations Human Development Index, thanks in part to the full array of benefits available to the nation's seniors. Many retirees benefit from a national pay-in pension plan, while other supplements are available to residents who have not had the chance to invest in the pension system. Most grants are overseen by Service Canada, the Canadian government's social services agency.
1
Old Age Security Pension
The Old Age Security Pension is a monthly stipend issued to Canadians over age 65 by Service Canada. To receive full pension benefits, applicants must be citizens or legal residents of Canada, and must have lived in Canada for at least 40 years after turning 18. Canadian citizens living outside of Canada can receive partial benefits, but must have lived in Canada for at least 20 years after turning 18. Pensions are available by application only. All pensioners must provide legal documentation. Additional pension income is available to seniors who have paid into the Canada Pension Plan and to low-income seniors eligible for the Guaranteed Income Supplement. Further benefits may be available to seniors living in the territory of Nunavut. All benefits are administered by Service Canada.
Service Canada Ottawa (Ontario) Canada K1A 0J9 Att. Canada Enquiry Centre 800-O-Canada (800-622-6232) servicecanada.gc.ca
2
Home Adaptation for Seniors' Independence
According to the Canada Mortgage and Housing Corporation (CHMC), "the Home Adaptations for Seniors' Independence (HASI) program offers financial assistance for minor home adaptations that will help low-income seniors to perform daily activities in their home independently and safely." The program is limited to permanent renovations that improve access to a home's basic facilities and increase the safety of the resident. Funds are available in the form of a $3,500 loan, which is forgiven if the senior citizen continues to live in the home for six months after the home adaptations are completed. The CHMC offers additional assistance for more extensive renovations, as well as funds for the construction of guardian suites.
Canada Mortgage and Housing Corporation 700 Montreal Road Ottawa, Ontario K1A 0P7 613-748-2000 cmhc.ca
The Canada Pension Plan (CPP) provides income to seniors based on the amount they paid into that plan over the course of their lifetime. Pay-ins to the pension plan may be made by individuals, their employers or both. The plan is designed to provide roughly 25 percent of the person's working income at the time they paid into the plan, up to a pre-determined maximum amount ($884 in 2008). To receive the plan between the ages of 60 and 64, seniors must either stop working or earn less than the maximum pension amount. After age 65, all seniors are eligible for pension plan benefits. A monthly survivor's benefit is available for the widowed spouse of the pension recipient. Further information about the CPP is available through Service Canada.
Service Canada Ottawa (Ontario) Canada K1A 0J9 Att. Canada Enquiry Centre 800-O-Canada (800-622-6232) servicecanada.gc.ca