Fun Date Ideas in Portland, Oregon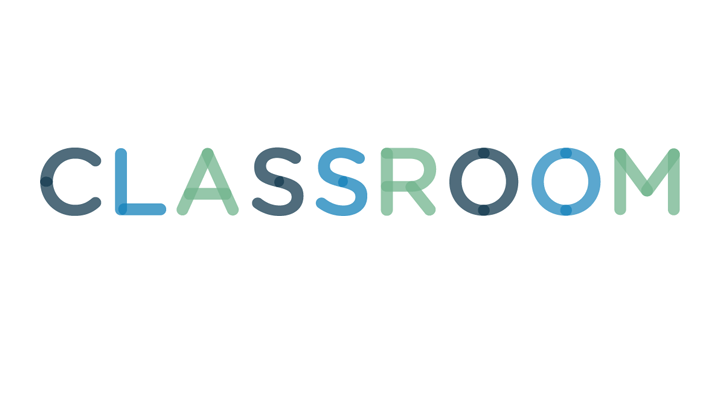 BananaStock/BananaStock/Getty Images
Portland, Oregon is a city steeped in history, culture and fun for all ages. The list of potential fun date spots in Portland is limited only by your interests. From the thrill of a local jazz festival to the exotic landscapes of the Eastern world, Portland is home to an eclectic array of venues that are sure to please even the pickiest of dates.
The music scene in Portland is ripe with up and coming acts, festivals and classical performances. The Portland Symphony Orchestra and Opera have ongoing performances that update regularly, giving you the opportunity to embrace classical music at its finest. There is no shortage of modern music in Portland though, which is highlighted by events such as the Summer Concert Roundup, the Oregon Zoo Summer Concerts and Portland's Waterfront Blues Festival.
2
Go on a Food Cart Scavenger Hunt
While Portland has no shortage of restaurants, skip the table and waiter and go on a hunt for some of the best food carts that the city has to offer. From lobster rolls to tikka masala, literally dozens of food carts are around Portland that serve up foods from all cuisines to satisfy all taste buds. Tracking down your favorite food carts may take some research, because not all carts operate in the same location or on the same schedule. New food carts enter the fray periodically, giving you ample opportunities to hunt them down with your date.
There are two ongoing art festivals that run on the first Thursday and last Thursday of every month in Portland. While these events started as art shows, they have grown into a lively celebration of art, music and food. While galleries open their doors for the "First Thursday Gallery Walk," the streets overflow with artists, musicians and vendors for "Last Thursday on Alberta." While enjoying the festivities, you might event scratch another food truck off of your list.
4
Explore the Japanese Gardens
In the west hills of Portland is a luscious 5.5-acre Japanese garden, bustling with five unique Japanese gardens rich in history, shopping and scenes of nature at its tranquil best. The garden offers numerous events and workshops year round, from a demonstration on bamboo fence building to a lecture series on the art of bonsai. The Japanese gardens can provide a calm, relaxing and beautiful backdrop for a romantic yet educational date.
5
Tour the Breweries and Wineries
For an adult's-only adventure, explore one of the dozens of breweries and wineries in the Portland area. Portland is home to over 80 craft breweries in and around the city, earning it the nickname of "Beervana." If your date is a wine lover, you're also in luck, as there are over a dozen wineries in the area, many of which take part in one of the two winery passports, an all-inclusive ticket that gives you access to admissions and guides to many wineries, including discounts to local restaurants and businesses.