A Definition of Mission Trips
29 SEP 2017
CLASS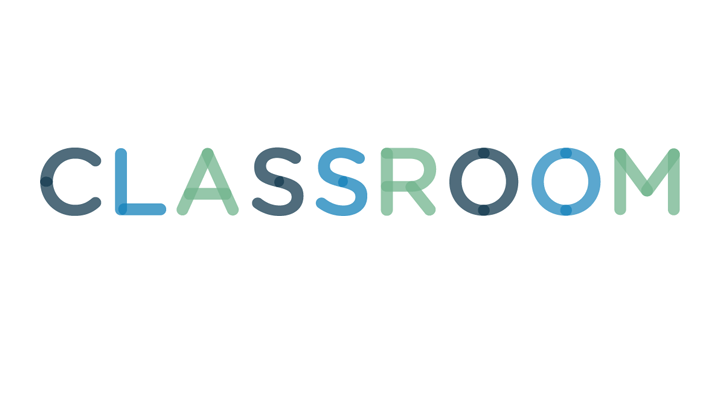 Short-term mission trips are undertaken by church groups comprised of members of the congregation who travel to a new location to volunteer their efforts in completing a helpful community project while spreading the gospel of Jesus. Youth and Bible study groups organize and raise funds to be able to embark on these missions, which are centered around the concept of Christian service.
Mission trips are led by church organizers who have worked with the travelers in a youth group or similar setting for a long enough period of time to prepare for the trip. Fundraisers often furnish much of the budget, but the travelers themselves may be required to pay their own way to the trip's destination. The group travels together by air or bus to a community in need, usually engaging in manual labor, classroom teaching or health clinic duties once they arrive. Volunteers stay in modest conditions with the locals (usually in neighborhood churches and community centers) so as to immerse themselves in the lives of those they are serving.
Church mission trips are motivated by the social justice teachings of Jesus Christ, who preached a gospel of grace and humble service. Those Christians who most heartily embrace the commandment to love their neighbors take an active role in demonstrating that love through volunteer aid for the less fortunate. Poverty, injustice, racism and lack of opportunity are seen as issues that must be addressed with compassion and the application of the New Testament Gospel. Most mission trips aim to establish lasting ties with the destination communities, whether volunteers constructed a new school building or donated clothing to the town's poor.
Depending on the length, scope and distance of the trip in question, travelers might prepare for up to a year prior to embarking on their journey. Volunteers typically commit to daily prayer and reflection time leading up to the departure, so as to remain spiritually focused and determined. Prayer journals are typically maintained throughout the process. For foreign travel, volunteers need to prepare passports, become passably familiar with a new language and culture and receive any required vaccinations.
Mission trips act to remove volunteers from their comfort zone and place them in new environments which test their faith and dedication to their fellow man. These trips often lead to stronger bonds among group members and a keen sense of accomplishment. However, those who have never traveled under such conditions may be concerned about their personal safety in an unfamiliar environment, contracting illness and adjusting to culture shock. A wise, well-prepared and confident group leader, paired with the support of all team members, should eliminate worries and make for a successful trip.