The First 2 Months of Dating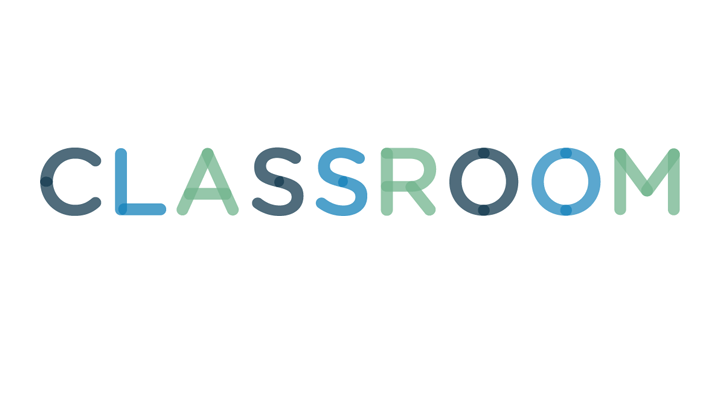 Plustwentyseven/Digital Vision/Getty Images
By the time you have dated for a couple months, you've gotten a good feel for each other and have gone on a series of romantic dates. This is the ideal time to dig deeper, evaluating your relationship, your sweetheart and yourself. When you approach the first two months with willingness and forethought, you can establish healthy patterns and the strong foundation necessary to make the relationship last.
1
State of the Relationship Address
In the first two months, you have the opportunity to see one another in a variety of situations and witness how the two of you, as a couple, meet everyday obstacles. So tune into your instincts and resist skimming over flaws, says psychologist Jennifer Kromberg in her Psychology Today piece "Relationship Red Flags: What to Look for Early On." Find out about past relationships if you haven't already, including what went wrong and what the other person wants to do differently in this relationship. Your compatibility along with coordinating ideas on partnership success can make a big difference when it comes to how long you two stick together.
Most people naturally dress and behave to impress in the beginning. As you go, however, it is important to see one another accurately and get to know one another on a deeper level. While it is natural to feel vulnerable early on, you won't move on to a more emotionally intimate relationship if you don't share what is important to you. For instance, when you talk about your main life goals, your favorite causes and your thoughts on everything from politics to religion, you may discover that you two share core values and can empathize with one another.
If butterflies still flock to your stomach when your sweetie walks in the room, enjoy the feeling and give it a proper outlet with creative, romantic dates. If, on the other hand, you're beginning to experience feelings on par with companionship, celebrate the fact that this means you're headed to the next stage of the relationship – but don't give up the romance. Guard against getting "too" comfortable with each other by spicing up any routines you've started forming. At the park, play tennis instead of going for a walk. At the movies, go see a musical if you're both accustomed to rom-coms or action flicks.
When you tend to spend most of your social time with another person – a person who gets your heart thudding at that – the temptation can be to start blending your interests. While there's nothing wrong with opening up to new pastimes, it is also critically important to maintain your individuality, according to John M. Grohol, a psychologist, in his Psych Central article, "5 Things Not to Do in Your New Relationship." Remain the one-of-a-kind person who attracted your honey by keeping up with your own hobbies and making time for friends, while granting your sweetheart time to do the same.