Federal Lifeline Assistance Program
29 SEP 2017
CLASS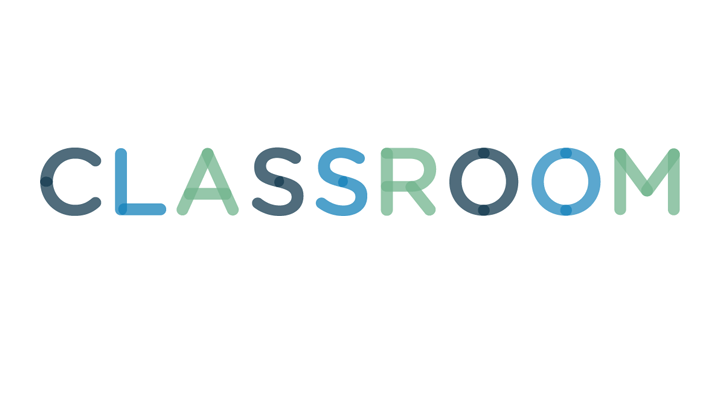 For those with limited income, affording even the basic necessities in life can be a challenge. The U.S. government established the federal Lifeline assistance program to help eligible individuals defray communication costs, by providing a discount on telephone service.
1
Lifeline Program Overview
The federal Lifeline assistance program was created in 1984. Through the program, eligible consumers can receive a discount on their monthly telephone bill, as well as the costs associated with establishing phone service, through the Link Up program. Residents of tribal lands may be eligible for additional discounts.
Specific eligibility criteria for the Lifeline assistance program can vary from state to state. However, recipients of a variety of social services programs, such as welfare benefits, Medicaid and Food Stamps, are eligible to participate. Those with an annual household income at or below 135 percent of the federal poverty level may also qualify; for 2010, the limit is $29,768 for a family of four.
Lifeline customers save up to $10 per month on phone service, depending on the state in which they reside, according to the Federal Communications Communication. A 50 percent discount, up to $30, is also available to help with setup and installation fees, as of 2010.