Family Essay Ideas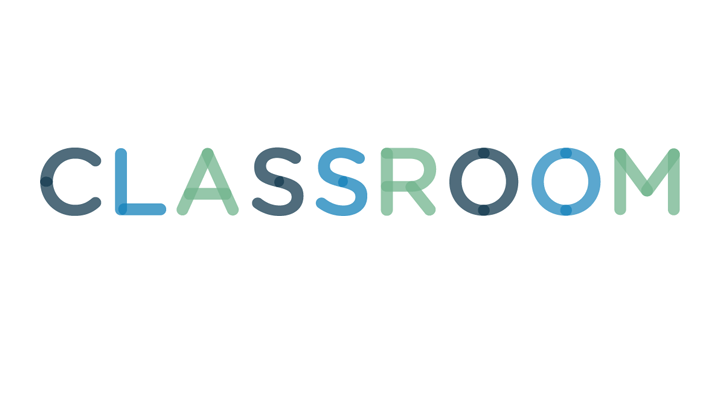 Authentic essays on family come from experience and personal involvement. Look into the history surrounding your family for a list of topics to expand upon. Not only will you learn valuable information about your family and where you come from; you will find information and essay topics you can relate to and write about with ease. Choose current or historical topics to create an essay you will want to submit and hold onto as a keepsake.
1
Adoption Issues and Experiences
Adoption changes the lives of all family members. Delve into the adoption process, the history of the adopted child, the family awaiting the child or how adoption has affected you. Expand on one single topic for the essay or briefly cover each topic as it happened to you. Other ideas include difficulties with adoption, infertility that leads to adoption, foreign adoption, celebrity adoption and many more. Add your own personal story with your chosen topic. This will help the reader relate to the message you are relaying.
2
Immigration -- Coming to America
Somewhere along the timeline of your family history, there may have been an intriguing tale of immigration. If not, write about immigration and how it affects family ties, beginning a new life in a foreign country, the hurdles an immigrant family faces or one family's victory in learning a new language. Stowaway tales offer excitement, but you can also write an essay on something as simple as getting to know a family that immigrated to your neighborhood.
Choose to write about your own family's values, a friend's family values or family values as an ideal. Every family is different, which could, itself, be your topic. Juxtapose your family's values with those of another family and show how they pertain to the people within the family. Values to consider include honesty, respect, unity, integrity, generosity and forgiveness. Other topics of interest include how you learned the meaning of a family value, how to teach family values and how a lack of family values affects family lives.
4
Marriage Matters and Experiences
Marriage brings people together. Look into your family's history for exceptional tales surrounding marriage. Ideas include star-crossed lovers, your parents' marriage, same-sex marriages or how marriage has affected someone in your life. Express your views on marriage in modern times versus marriage 50 years ago. Other topics include what makes marriage work, the effects of divorce and affairs, longevity in a marriage and how marriage unites two separate families. Write an essay about the historical ideals of marriage and how they pertain to your family.