Lesson Plans to Teach Children About Family & God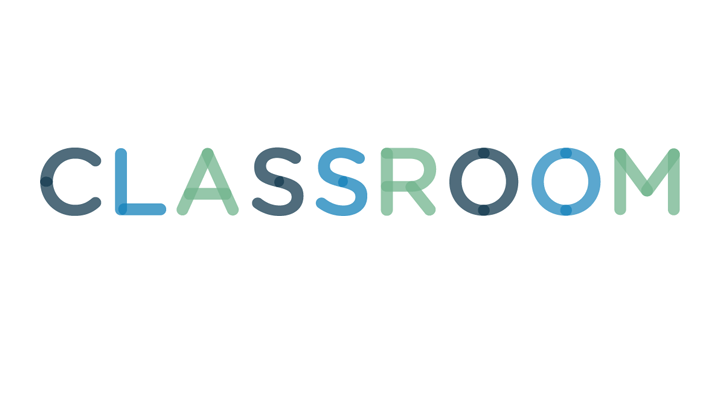 Teaching children about the values of family and religion is an important part of developing their ethical and moral sensibilities. Whether you're preparing a lesson plan for a Sunday school class or incorporating religious lessons into your home life, you can approach the subjects of family values and God with children in numerous ways.
The Ten Commandments are an ideal jumping-off point for getting children to think about family values and God. Introduce children to the idea of God's rules by drawing comparisons between the Ten Commandments and rules they follow in the home, stressing the parallels of respecting and obeying your parents (the fifth commandment). For younger children, download and print Ten Commandments coloring sheets (see Resources) and teach them simplified versions of the commandments so that they can apply them to their daily life.
This lesson plan is ideal for preschool and kindergarten-age children. The message of the lesson is that God created families, and God loves everyone in our family. You can help children draw a family tree of their relatives and write a message such as "God loves everyone in my family," and discuss the ways that God helps support each member of our families. Coloring sheets about families are also a good way to reach younger learners.
3
God's Plan for Families
This a good lesson for teaching children about God's intentions for families and why God made families. Use examples of families from the Bible who were part of God's plan, such as Adam and Eve, to demonstrate how God has a plan for all families. Discuss with children about what responsibilities God expects each member of the family to perform, such as children being obedient to their parents and all family members loving each other unconditionally.
A good way to combine important lessons about families and God is to teach children how family values coincide with God's plan. Start a discussion with your children about what family values are -- obedience to parents, loving each other unconditionally, contributing to the household -- and how these values reflect God's values for people. Use examples of biblical families, such as Adam and Eve or Noah and Lot, to show children that families must live out God's values for them.