How to Download Tumblr Music Using Greasemonkey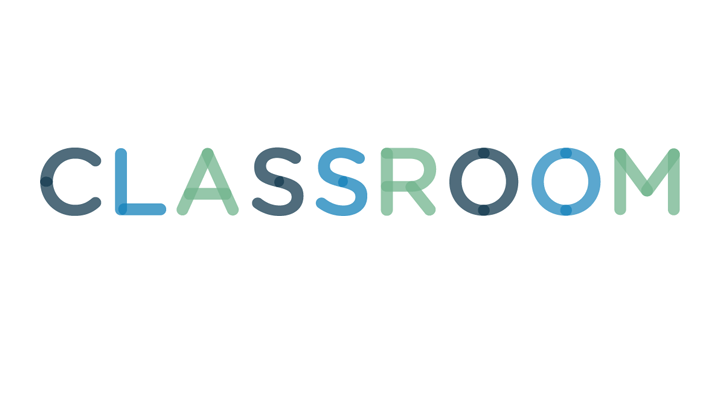 Mario Tama/Getty Images News/Getty Images
Greasemonkey is a Firefox add-on that enables you to run scripts locally in the browser, which in turn enables you to change the display of Web pages in Firefox. You can then install the TumTaster script to Greasemonkey to display a download link in all Tumblr posts that include streaming audio, so that instead of simply listening to tracks on Tumblr posts, you can download the music and save it to your hard drive as an MP3 file.
Open the Greasemonkey add-on page in Firefox (see Resources). Click the "Download Now" button, and then click "Install Now" in the pop-up window to add the extension to your Firefox browser.
Close all open Firefox windows, and then reopen the browser.
Click the monkey icon in the upper right corner to open the Greasemonkey Settings menu, and then make sure that there's a check mark in the Enabled check box.
Open the TumTaster script page in Firefox (see Resources), and then click the "Install" button to install the script to the Greasemonkey extension in Firefox. Close, and then reopen Firefox.
Open Tumblr and browse to a blog with a streaming audio track. A new download link now appears on each of the streaming audio posts. Click the "Click to Download" link to download the stream and save the track as a file. The file window opens. Browse to the destination for the saved file, and then click "Save." The audio file is downloaded and saved as an MP3 file to the specified location.
Information in this article applies to Greasemonkey 1.12. It may vary slightly or significantly with other versions of the add-on.
If audio files automatically begin to play in Firefox, disable the QuickTime add-on in the browser for the file format you are attempting to download.