High School Youth Ministry Hot Topics
29 SEP 2017
CLASS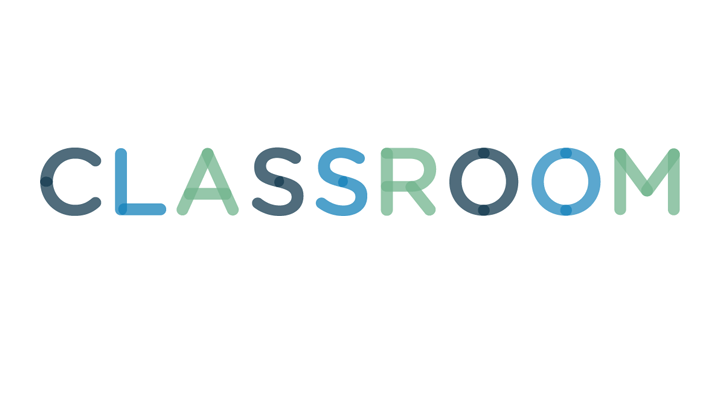 In Christian youth ministry, there are some subjects which are timeless--love, service, fundamental beliefs, for example--and others which are driven by changes in the surrounding culture, new discoveries or developments in technology. Some of these latter include online relationships, virtual worlds and gaming, same sex relationships, widespread economic inequality and hookup culture.
1
Online Relationships, Virtual Worlds and Gaming
What does it mean to have a "friend" you've never met in person? Do Biblical teachings apply in virtual worlds such as Second Life? How much violence is "too much" when it comes to video games? These are questions which are likely to be relevant to teenagers who have grown up interacting with others through emerging technology and who may regard their online social network as of equal importance to their "real life" friendships. One of the points a youth minister can make is that Biblical principles can be a guide for youth as they navigate challenges to their spiritual identity posed by these new technologies.
Is sexual orientation a choice or an innate aspect of a person's identity? Why did God create gender in human beings, and what are some of the different ways gender is expressed? What does the Bible say about same sex relationships, and what part might these relationships play in God's plan of love for the world? Teenagers who grew up with national debates over gay marriage, images of gay couples in the mainstream media and of course, gay friends and family are likely to be interested in the question of how to relate their experience to church teachings on gender, orientation and sexuality.
What does the Bible say about social justice, equality and the responsibility of governments for the common good? How should Christians respond to problems of need in our own communities? What does the Bible teach about economic reward, compassion and the sharing of resources? How could living with less help us appreciate better what we've been given? Many youth who grew up in America during the later part of the 1990s and 2000s witnessed national scandals over financial and government wrongdoing and saw the effects of income inequality during tragedies such as Hurricane Katrina. A minister can invite youth to share their thoughts and emotions, which may include anxiety, guilt, fear, anger and confusion.
What does the Bible teach about sexual relationships? What do the virtues of commitment, patience and self-control add to the Christian understanding of sexuality? How should teens conduct themselves among networks of friends who are hooking up? For youth who grew up in a media culture saturated with images of sexuality, and who may already have faced decisions about whether to engage in sexual experimentation, such questions may be highly relevant for both their present and future choices.