The Difference in President's List & Dean's List
25 JUN 2018
COLLEGE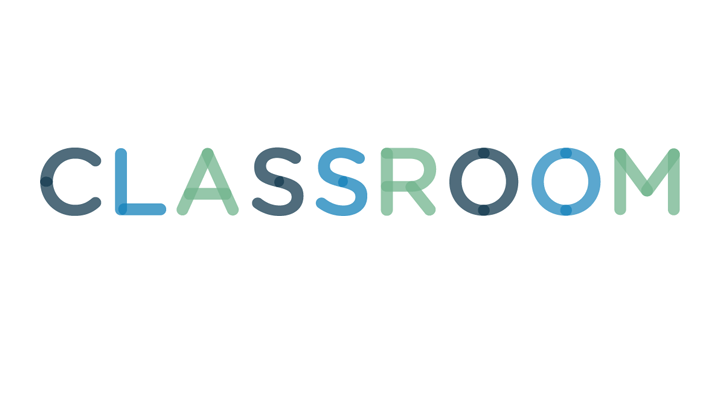 Having your name on a list can be either good or bad, depending on the list. For college students striving to earn top marks, making it onto the dean's or president's list is an impressive achievement. The dean's and president's lists are compilations of the names of students, usually undergraduates, who earn high grades at their college or university. The president's list is more prestigious than the dean's version, but both represent a significant accomplishment and making it on to either list is something students should be proud of.
The dean's list generally recognizes students who earn low A's -- or approximately 90 percent -- in most or all of their semester coursework, while the president's list recognizes students who earn approximately 95 to 100 percent, or high A's, in their studies. The higher your grade point average (GPA), the more likely you are to make one of these prestigious lists. To calculate your GPA, take the total amount of grade points you've earned and divide it by the total amount of credit hours you've attempted. The range for GPA is between 0.0 and 4.0.
The requirements for earning a place on the president's or dean's list vary by school. For example, students at California Polytechnic State and Fresno State universities must be enrolled for at least 12 semester hours and have a 3.5-grade GPA to be on the dean's list, but students at the University of Texas at San Antonio need to maintain a 3.75 GPA and be enrolled for at least 15 hours. Students at Cal Poly must stay on the dean's list for at least three out of four consecutive quarters to make the president's list, which is released at the end of the university year. Fresno compiles its lists quarterly, so candidates are only required to have a 4.0 GPA for a specific term. Avoid academic probation as this could disqualify you from the lists.
Students who are on the dean's or president's list are sometimes granted additional recognition. Many colleges publish the lists in the local newspaper. Some universities also invite students to attend a reception or luncheon with the dean of their particular college, such as education or business, or with the university president. Other universities offer scholarships to students who consistently maintain high grades. Making the dean's or president's list looks good on a resume and lets future employers know that you are dedicated and have a strong work ethic.