Requirements for Kaplan University's Dean's List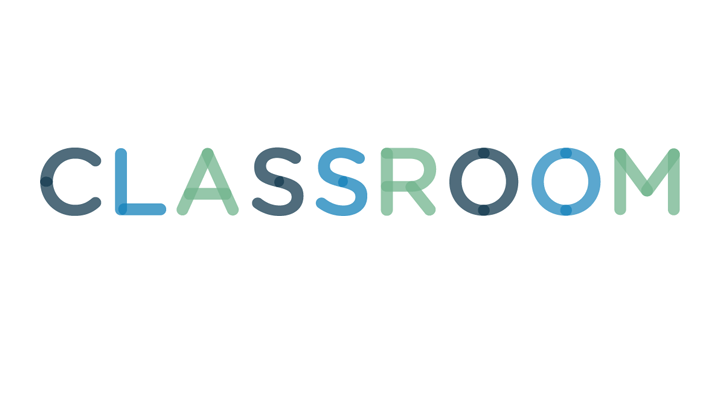 michaeljung/iStock/Getty Images
Kaplan University offers continuing education, undergraduate and graduate programs to everyone from recent high school graduates to adult learners. To recognize those students who have performed well in these programs, Kaplan publishes a Dean's List and a President's List for each academic quarter. The requirements for each are different, but to be recognized on either, students need a grade point average of 3.4 or higher.
Kaplan recognizes high-achieving students at the end of each quarter by compiling a Dean's List. To make this list, students must attain a GPA of 3.4 to 3.95. Only those students who were enrolled in 10 quarter credit hours or more for the term are eligible. Kaplan makes the list available online about two weeks after the end of each term, but the recognition often doesn't stop there: Local newspapers and media often publish the names of Dean's List students in their coverage areas.
2
A Cut Above: The President's List
The President's List is similar to the Dean's List in that both recognize students' GPA achievements. The President's List, however, is even more prestigious, since students must earn a GPA of 3.96 to 4.0 to earn a place on this list. As with the Dean's List, students must have been enrolled in at least 10 quarter credit hours for the term. The President's List is published at the same time as the Dean's List, about two weeks after end of term.
The Dean's List and President's List are term completion honors; students who consistently make these lists at the close of each term are on their way to earning degree completion honors. Kaplan awards three types of academic distinction at graduation: Cum Laude, for students with a cumulative GPA of 3.50 to 3.69; Magna Cum Laude, for students with a cumulative GPA of 3.70 to 3.79; and Summa Cum Laude, for students with a cumulative GPA of 3.80 to 4.0. Students who make the Dean's List each semester usually graduate Cum Laude or Magna Cum Laude, and those who consistently earn a place on the President's List generally graduate Summa Cum Laude.
Students usually have to work hard to make the Dean's List or the President's List, and some might wonder whether the hard work is worth it. While it may seem as if these lists are just names, they have objective value in that they show job recruiters, potential employers, scholarship committees and other decision makers that a student has done excellent work. Those who graduate with academic distinction often include this information on their resumes.