The Difference Between German & American Schools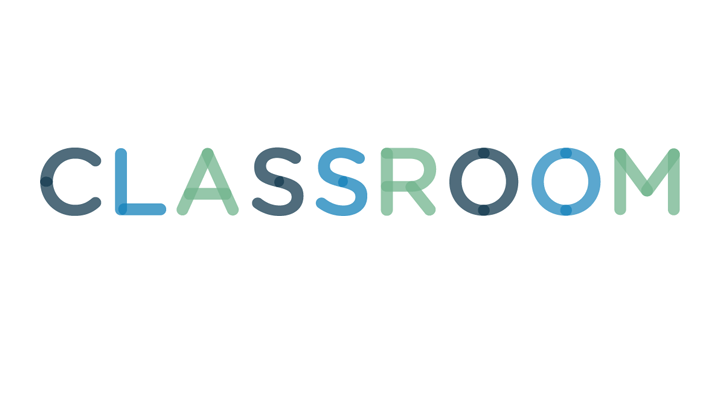 Thinkstock/Stockbyte/Getty Images
From student life to scheduling, Germany's education system is a markedly different experience than the American model. The biggest distinction is a system that places Germans in advanced technical training, college or a trade by age 10 -- as opposed to the U.S. K-12 framework. German students also spend more time in school overall than their U.S. peers and must join local clubs to participate in extracurricular activities that schools don't provide.
1
Background and Organization
As in the United States, local authorities set education policy. Germany's 16 states regulate every aspect of the system, including laws that require attendance from age 6 through 15, the German Way website says. Unlike in the United States, however, German law doesn't allow for homeschooling of children. Private and parochial schools are also far less prominent in Germany, with only 2,500 such institutions serving a nation of 80 million people.
Germany's three-tiered system kicks in after four years of primary school. Top performers seeking college or university degrees attend the gymnasium, while the realschule serves average students entering white-collar jobs, and the hauptschule provides vocational training for those with the lowest grades, according to "The Wall Street Journal" in June 2011. By contrast, U.S. students don't start career planning until they enter high school. As the newspaper indicates, efforts to reform the German system have foundered, despite complaints that it favors upper-class families.
3
Higher and Vocational Education
Unlike in America, Germany's higher-education system remains mostly tuition-free. Students pay for textbooks, plus room and board and administrative charges that German states impose -- such as a semester fee of 50 to 300 euros, according to the German Way website. About 51.5 percent of students enroll in vocational education programs that combine hands-on instruction with an apprenticeship, "Bloomberg Businessweek" reported in April 2013. Such programs are credited with keeping youth jobless rates at 7.7 percent, versus 16.2 percent in the United States.
Compared to the United States, German schools are more academic-oriented. Even so, only 10 to 15 percent of students join local clubs to participate in extracurricular activities such as sports and drama, says Ruben Gehb, a German education student interviewed for the University of Arkansas' June 2013 newsletter. Student-teacher relations are also more formal, with little or no interaction outside the classroom. At 220 days, Germany's school calendar is also 40 days longer than America's -- though students get more frequent breaks during the year.