Facts About Afghanistan Women
29 SEP 2017
CLASS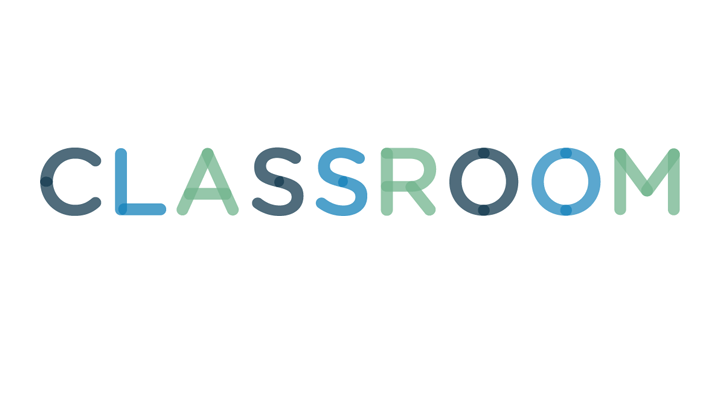 Women in Afghanistan face many hardships: poverty, high rates of maternal mortality, lack of education, lack of access to health care, and laws that limit women's rights. The World Health Organization reports that Afghan women have a life expectancy of 43 years. During the Taliban's rule in the 1990s, women were prohibited from working, appearing in public without a male escort and were required to wear a burqa, or long cloak that covered every part of the body. After the Taliban were removed from power, Afghan women enjoyed more freedoms; however, under local interpretation of Islamic law, women are often still repressed. Additionally, the Taliban, while not officially in power, still function as an insurgency in Afghanistan. A human rights report from the U.S. Department of State documents incidents of violence, discrimination and exploitation of Afghan Women.
The U.S.-based National Human Development Report gives sobering statistics regarding the literacy of women: Only 14 percent of Afghan women can read and write. This is due to lack of access to education. In rural Afghanistan, there is virtually no way for children to attend school. There are educational disparities across all grade levels, including higher education.
The maternal mortality rate is 1,600 per 100,000 births, according to the National Human Development Report on Afghanistan. This is the second-highest maternal mortality rate in the world. Every 30 minutes, an Afghan woman dies from pregnancy issues. This might be due to the fact that less than 15 percent of births are attended to by a health care professional; almost all births are at home, with no professional help.
Health care in Afghanistan is very poor. Up to 78 percent of people in rural Afghanistan have no access to health care at all, according to the National Human Development Report on Afghanistan. In particular, women's reproductive health care is lacking. Chronic diseases include malnutrition, malaria, measles and tuberculosis---women are disproportionately affected by TB.
In 2004, the United Nations reported that 57 percent of marriages involved girls younger than 16, even though official law declares the minimum age limit for women is 16 years old. Under Afghan law, men are permitted to take multiple wives, but women are not allowed to have more than one husband. Global Rights' "Living with Violence: A National Report on Domestic Abuse in Afghanistan" reports that more than 87 percent of Afghan women experience forced marriage or physical or sexual abuse. Almost 40 percent of women reported being hit by their husband.
Although the situation has improved for some women since the days of Taliban rule, many women, especially in rural areas, do not enjoy the freedoms guaranteed to them. In 2009, according to the United Nations, the president of Afghanistan signed several anti-women laws, including laws that forbid Afghan Shi'a women to leave her home, work, go to school or inherit land. The new law also legalizes marital rape, but Afghan President Hamid Karzai has promised the law would not stand.
Despite the many hurdles Afghan women face, there are reasons to remain hopeful about their future. There are multiple Afghan women's rights groups dedicated to improving the lives of Afghan women, including The Revolutionary Association of the Women of Afghanistan (RAWA), Help Afghan Women and Women for Afghan Women. RAWA runs schools and literacy programs for women and young girls in Afghanistan. The organization also has mobile health teams in eight provinces of Afghanistan that primarily treat Afghan women who cannot afford health care. Help Afghan Women, a project from the Feminist Majority Foundation, also runs girls schools in Afghanistan. Women for Afghan Women sponsors several projects in Afghanistan, including women's cooperatives, sewing classes and girls' schools. Women for Afghan Women opened a program called the Family Guidance Center that provides shelter and legal assistance to women who are being abused.