How to Decorate a College Classroom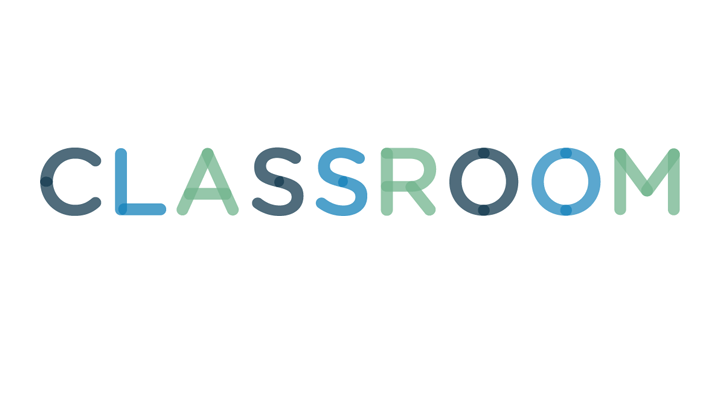 If you want to decorate a college classroom, first consider what subject is going to be taught in that room. It may also be relevant to consider the age group and class of student who will be attending the course, as well. Think about how the course will progress daily throughout the term. Determine if students will learn as a class or in seperate groups. These are just a few things you can think about to decorate a college classroom. Here are some other tips you can try.
Internet access
Telephone access
Credit or debit card
Transportation
Pen, paper, pencil
Newspaper articles
Think thematically. It might be a good idea to section off portions of the classroom and set them up each according to theme. One area could be set up like a college cafe, another area could be a music listening room, for example. Use the area theme to promote understanding of the course curricula.
2
Use bulletin boards and newspaper articles on the classroom walls
Use bulletin boards and newspaper articles on the classroom walls. Students will better understand how the course is relevant to them if they see how other people elsewhere are affected.
Put up pictures, tapestry, clothing or art. Place art or small tapestry on the walls of the classroom if students are studying the Renaissance, for example. Have students bring in their own items, if applicable. Try to promote cultural diversity in the classroom by using different items from various cultures, too. For example, if you put a copy of a 16th century English tapestry on your classroom wall, be sure to show items from China or Africa from the same time period.
Place student work, pictures or poems up in one corner of the classroom. If you have taken a trip to Italy with another class, display these items on the wall, for example. Have students bring in their own pictures if they have traveled, as well. Make it a point to build on these items throughout the year. The aim is to get as many pictures as you can to illustrate to other students later.
5
Have a daily quotes section
Have a "daily quotes" section. Use cartoons, posters or large lettering or paper numbers, if necessary. You can use a white board or a portion of a classroom wall to place these items up daily. Reward students who bring in their own, too.
Be sure your decorations are both appropriate and age-specific. What may be "good" for freshman, may not be appropriate for exiting college seniors.
Put up multiple clocks on the walls. Have them read times from various time-zones. They can be real or made of paper.
Teachers are often provided a small financial stipend to decorate their classrooms. In some circumstances, they opt to pay for their own decorative items, so have access to either a credit or debit card. Keep receipts as you may get reimbursed later.
Hang kites or flags from various countries. You can have them hang from either the ceiling or the top of your door frames.