How to Set Up a Self-Contained Classroom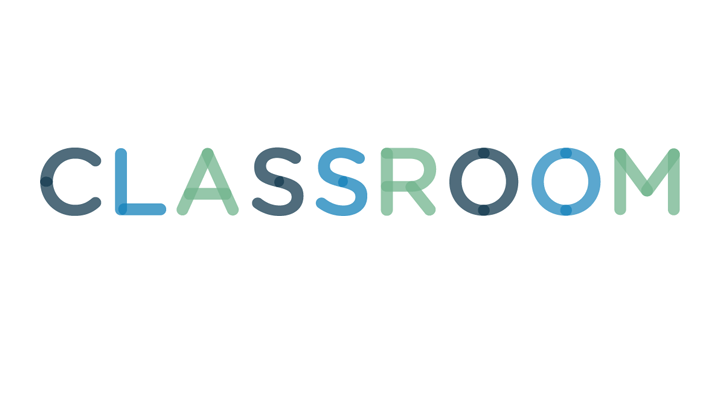 A self-contained classroom consists of students who have similar educational needs. This can be a grouping of students by grade, students that are mentally or physically challenged or even gifted students. The way the self-contained classroom is set up can easily set the tone for the rest of the school year. When students enter their classroom for the first time, it is important for them to see a bright, colorful room that is skillfully arranged to promote learning in a positive manner.
Big pillows
Rug
Name tags
Headphones
Hooks
1
How to Set Up a Self-Contained Classroom
2
Begins setting up her classroom
Before the teacher begins setting up her classroom, she must first know what students will be in her charge during the school year. A knowledge of her student's special needs, if any, helps her plan the classroom layout. A visually challenged student should be seated in the front of the room. A student with mobility challenges must be able to easily navigate the room.
3
Is usually the first step
The furniture arrangement in the classroom is usually the first step in a classroom setup. The teacher's desk can be located in the front of the room or the back. To keep an eye on unruly students, it is best to have the desk in the front. Student desks can be arranged in traditional rows or put together in small groups. There must be enough room for students to move around the classroom without bumping into objects. Name tags on desks help to welcome students to their desks and personal space.
4
Are a attractive feature
Bulletin boards are a attractive feature in the classroom. Check a good bulletin board instruction book for ideas promoting different educational subjects or holidays. Bulletin boards can reflect the current educational unit being taught, display student work or simply post current school information.
Special areas can be set up in the classroom for different activities such as a reading area with oversize pillows and a colorful rug, learning centers, a multimedia area or a table for arts and crafts. An area with headphones can be designated for students who need some background sound to work by. Other students may need a quiet area to study.
The students also need a specific place to hang coats and backpacks so they do not clutter up the room. It is helpful if each hook is labeled with a child's name. If the students are unable to keep their books in their desks, an area should be created, such as individually labeled cubbies, for daily storage.
If you are a first-year teacher, look at an experienced teacher's classroom setup for ideas.