Cultural Fair Ideas
29 SEP 2017
CLASS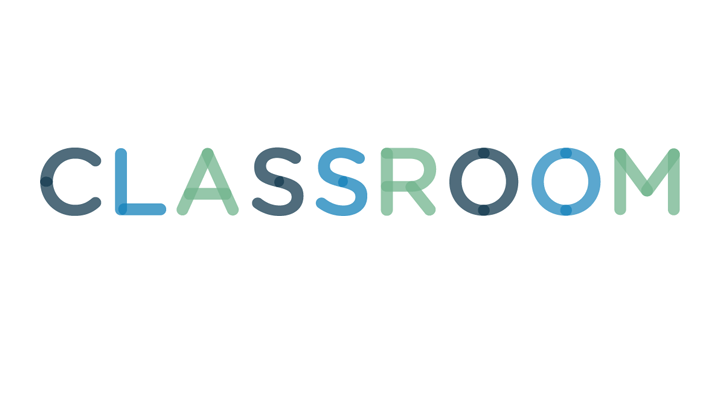 Putting on a cultural fair can be an entertaining and educational way to display a variety of world cultures in one location. Plan several main activities that highlight the distinct customs and traditions of each culture represented at the event, and advertise your prospective schedule well in advance using social and print media to help attract participants and patrons.
A cultural fashion show is an entertaining way to display the various forms of dress from culture to culture. Either put on a show that displays traditional clothing items from each culture represented at the fair or encourage local designers to use those traditional pieces as inspiration for new, modern garments. Set up a catwalk in a high-traffic area of the fair, and then either provide chairs for the audience or leave plenty of standing room. Recruit an emcee to announce the models and describe the garments each one is wearing, including important information like the origin of the clothing and its use in each particular culture.
Hold a talent show to display various components of each participating cultural group. The talents could be anything the group finds significant and distinct in its respective culture, ranging from musical performances to traditional folk dances. Ask the groups to submit their routines before the event so you can put together an organized act schedule, as well as an informative program to be passed out to the audience. The talent show doesn't have to be competitive, but if you want to turn it into a competition, recruit several unbiased judges to score the routines. At the end, award prizes to the best acts.
Display the deliciously distinct tastes of the various cultures represented at the fair with a food court. Encourage each participating cultural group to make and sell several typical dishes representative of their respective diets. The dishes can be as simple or complex as the vendors wish, but remind participants that the foods should be easy to prepare for large crowds on location. Provide a designated table or stand to each group that decides to contribute dishes. Label these areas with clearly written signs or flags to help patrons identify the origins of the food. Also consider creating a map key to pass out to patrons that displays where each vendor is located in the food court.
Highlight the artistic achievements of the cultures represented at the fair with an arts and crafts display area. Have each participating cultural group contribute several typical pieces of folk art to the display; these can be representative of a variety of mediums, including sculpture, textiles and prints. Find out what each group plans to contribute so you can properly display the pieces during the event. Set up designated sections for each group's display, and then offer some background information on each contribution for patrons to examine as they browse the exhibit.