How to Crop on an iPhone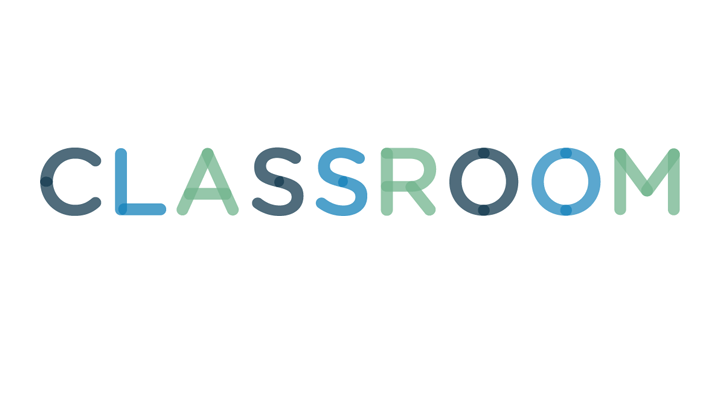 Justin Sullivan/Getty Images News/Getty Images
Your iPhone offers a slew of photo editing tools that allow you to crop, refocus and otherwise perfect your shots on the go. For quick work, you can perform minor edits as photos are taken from within the Camera Roll. The iPhoto app, however, is available free for all iOS devices and offers a much more sophisticated set of editing tools, from contrast and saturation sliders to airbrushing effects and photo filters. Whichever you choose, both native apps make easy work of photo cropping.
Launch the Photos app and select the photo you would like to edit. Alternately, you can tap the thumbnail of an image you've just taken in the Camera app to open it in the Photos app.
Tap "Edit" at the top and then select the "Crop" tool.
Drag the borders of the image to adjust the crop dimensions. You can reposition the image or zoom in and out by dragging and pinching your fingers. To use a standard, preset crop measurement, tap "Constrain" and select a size from the available dimension options.
Tap "Save" when your changes are complete.
Launch the iPhoto app and select the photo you wish to crop.
Tap the "Toolbox" icon and select the "Crop" tool, which looks like two opposing right angles.
Tap the "Options" icon, which looks like three dots, and set your cropping measurements to a standard aspect ratio. You can, for example, set the crop to a standard 4" x 6" photo size. You can also manually crop the image by dragging the photo's borders inward.
Reposition the image within the cropping frame using your fingers -- you can, for example, drag the image around with your finger or pinch to zoom in and out.
Tap the dial at the bottom of the screen and then tilt your iPhone from side to side to rotate the image within the cropping boundaries. Alternately, you can pinch and rotate your fingers on the screen to do the same thing.
Tap the "Share" icon, which looks like a square with an upward facing arrow, to share the photo via social network or email. There is no "Save" button; iPhoto automatically saves your edits to a new file as you make them. The original file is not overwritten.
Information in this article applies to iPhones and other iOS devices running iOS 7. It may vary slightly or significantly with other versions or products.
Tap the "Lock Aspect Ratio" padlock icon to maintain a photo's aspect ratio -- in other words, ensure it shrinks or crops in proportion to the original -- and drag from the photo's corner.
If your iPhone does not have iPhoto preinstalled, you can download and install the free app from the App Store (link in Resources).