Crafts for Preschoolers on the "Road to Emmaus"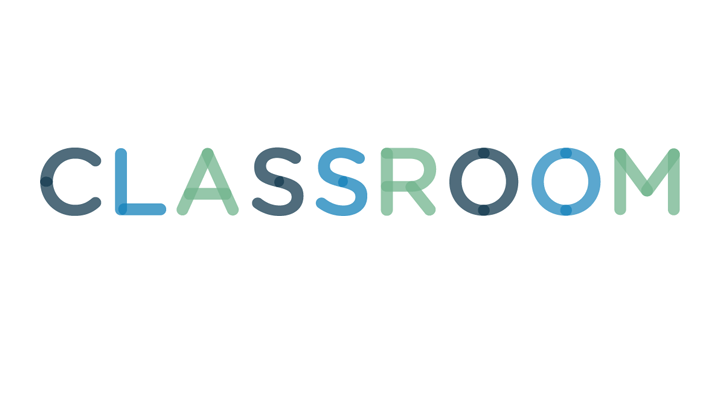 Christians believe that Jesus' appearance to two travelers on the "Road to Emmaus," described in Luke Chapter 24, marks one of many proofs he gave of his resurrection in the 40 days following the discovery of his empty tomb. Crafts for preschoolers on this story illustrate that prophesies about the Messiah were fulfilled in his death and resurrection. Crafts focusing on the "Road to Emmaus" highlight the Bible's message that each person must make a personal choice to believe Jesus' testimony and share the good news with others.
The promise of a yummy treat will hold a preschooler's interest until the end of a craft. Explain to children that the roads in Jesus' time were dirty and dusty, unlike the paved roads of today. Make an old-style road by spreading frosting or peanut butter on a whole graham cracker. Sprinkle crushed cookie crumbs over the top as the dust. Place three gummy bears on the road to represent the two disciples and Jesus.
The disciples in the story walked with Jesus in person, but Christians hold that whoever believes in Jesus still walks with him in her heart. Explain to children that believers can know for sure that Jesus' resurrection was for real because the Bible says many people saw him alive before he returned to heaven. Trace your children's feet to make a take-home reminder to follow in his footsteps. Pre-print labels that read "Jesus has really risen! Luke 24:34" and stick one to each foot or write the caption on each paper. Let the children color a road around the feet.
On the road to Emmaus, Jesus explained to the two disciples how his death and resurrection was a fulfillment of all the Old Testament prophecies. The Bible says God kept his promise to send a Messiah because he loved all people on Earth. Cut out a large heart of construction paper and glue it to a background sheet. Ask the preschoolers to color a road in the center of the heart. Print stickers that read, "Beginning with Moses and with all the prophets, he explained to them the things concerning himself in all the Scriptures" and "God kept his promises when Jesus died and rose again." Place the stickers on or around the heart and let the children decorate the heart as desired.
The disciples were astonished at Jesus' teaching, wisdom and sudden disappearance and they chose to believe and tell others. Give preschoolers a way to share their own faith with others with a "wearable witness." Cut out craft foam pendants in heart or cross shapes. Write "I Believe in Jesus" on each one in permanent marker. Let the children decorate them as desired with markers, sequins, stickers and glitter glue. Punch a hole at top center, thread a piece of ribbon or yarn through and tie off to make the loop.